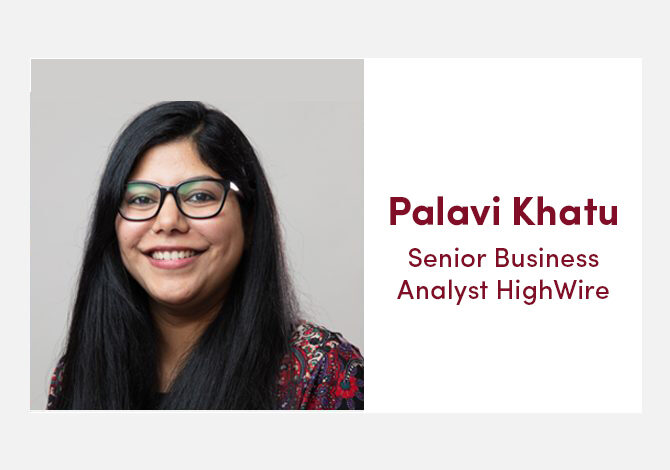 Insight
HighWire team spotlight with our Senior Business Analyst, Palavi Khatu
In our latest spotlight on our talented team, we talk to Palavi Khatu. Located in the San Francisco Bay area and working out of HighWire's Los Gatos office, she has been with the company for over three years.
Find out how her Masters of Science in Life Sciences and Biotechnology from India, and a Masters in Public Administration from the University of Michigan, provided the foundation for a career as a liaison between business and technology, and how HighWire gives Palavi the opportunity to contribute back to the academic community.
Q: Hey Palavi. What does a senior business analyst do at HighWire?
I joined HighWire in 2016 as a Business Analyst in the Professional Services team and was recently promoted to my current title of Senior Business Analyst. I work on assessing a publisher's current business requirements and propose HighWire products based on the desired future state. The assessment is then captured in appropriate contracts with defined price and scope of work. I collaborate with various teams within HighWire from Engineering to Finance to Legal, as a part of the internal review process before the contracts are ready for customer review. These contracts are then translated into projects that Professional Services and Project Management work on. I own and manage all the contracts created for the Project Management Office at HighWire. I help create proposals for current and prospective customers and also work on implementation projects for the Project Management Office.
Q: Tell us a little bit about your educational and professional background
I have a Masters of Science in Life Sciences and Biotechnology from India and a Masters in Public Administration from the University of Michigan. While working as a Research Analyst during my Masters I got to work on projects that involved analysis of various academic programs and systems. It required me to evaluate the current service and determine how it impacted the usability of the application. As a part of the project, I had to do a literature review of published articles, develop surveys and questionnaires to get the required responses from participants, and input findings for a conclusion. That experience in college combined with my education motivated me to work as a Business Analyst in various IT companies in sectors such as Finance, Logistics, Manufacturing, Banking, Healthcare, and CRM. Over my 9 years' experience, I have spent most of my time as a liaison between business and technology.
Q: What attracted you to join HighWire?
Digitally published content has always interested me right from my days in college where I spent hours searching and reading published articles and literature. As an end-user, it also provided me with a unique perspective of the challenges that academics encounter on a day to day basis. They say to change the system one must be in the system. I feel like HighWire provided me with that opportunity to make a difference howsoever minimal and to give back to the community that I was once a part of.
Q: What's the most challenging part of your job?
Working on multiple contracts and proposals simultaneously can sometimes be a bit tedious, but effective collaboration with colleagues always helps overcome any challenges.
Q: What's the most rewarding aspect of your job?
Determining the best possible solution for a customer and translating that information into the most cost-effective option for faster delivery of services is the most rewarding aspect.
Q: Tell us something people wouldn't expect about HighWire
Unlike many technology companies today, HighWire puts trust in its employees to get the job done. Flexible working arrangements help to maintain a work-life balance. The friendly and collaborative work environment is an integral part of the HighWire culture.
Read more about out talented team members in this special spotlight on our women in software engineering.
Whether you're passionate about publishing or technology, we're constantly looking for bright, energetic people who want to make a difference. Find out more about HighWire careers here: https://www.highwirepress.com/about-us/careers/
Latest news and blog articles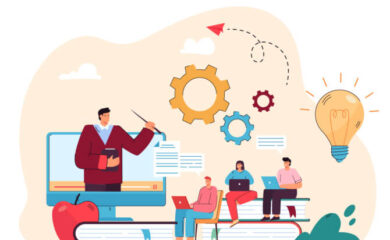 News
28.12.2021
Read, Watch, and Listen: The Best Content of 2021 recommended by the HighWire Press Leadership Team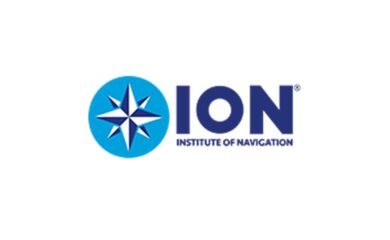 News
22.10.2021
The Institute of Navigation selects HighWire for Hosting