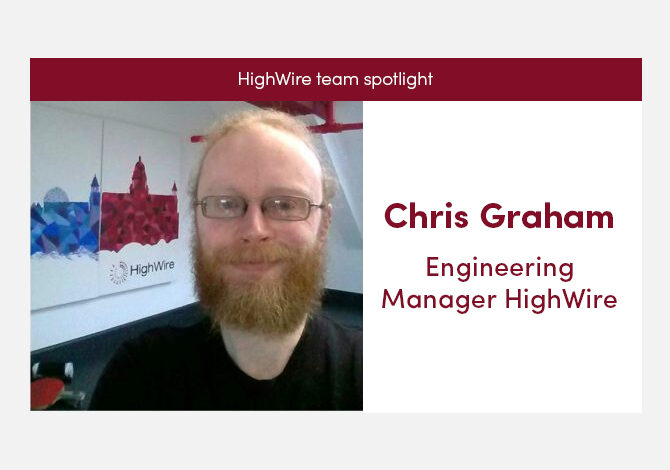 Insight
HighWire team spotlight with our Engineering Manager, Chris Graham
At HighWire, we know our people are vital to our customers' success. In this new spotlight blog series with members of our team, we'll shine a light on the work they do and what makes them tick.
Our first Q&A is with Chris Graham, Engineering Manager for our Professional Services team. Chris, who is based in our Belfast office, has been with HighWire for nearly three years…
Q: What's your job role and what do you do?
A: I was a Senior Developer when I joined HighWire but recently got promoted to Engineering Manager for the Professional Services team in Belfast. I build out solutions for our customers with our JCore software applications, support my team by mentoring them through complex problems and I am a Scrum Master for one of our Scrum teams. I also work on some of our other platform technologies and provide support and guidance to other teams within HighWire.
Q: Tell us a little bit about your educational and professional background
A: I taught myself PHP when I was 16 and freelanced as a web developer for a year before going on to study Computer Science at Queen's University Belfast – I've been working in web development ever since. I worked for a number of startups with both PHP and Ruby on Rails before moving back to PHP development with Drupal in 2008. I've worked in both the public and private sector and the voluntary sector since then, which has given me a lot of different learning experiences with Drupal.
Q: What attracted you to HighWire?
A: I was encouraged by their knowledge, enthusiasm, passion and commitment. It seemed like an interesting opportunity to utilise my skills with Drupal, and be presented with new challenges and learning experiences, supported by a team of very talented people.
Q: What's the most challenging part of your job?
A: We work on a lot of projects simultaneously so prioritisation is key. We use Scrum processes that help us prioritise workloads; removing impediments to allow our developers to focus on creating solutions for our customers.
Q: What's the most rewarding aspect of your job?
A: Knowing that our products are helping academic, scientific and health professionals around the world access the information they need when they need it and seeing the developers in my team grow in confidence and experience.
Q: Tell us something people might not know about HighWire
A: In terms of location, HighWire originated out of Stanford University and our head office is in Los Gatos, California. We have two UK offices in Belfast and Brighton and also have remote workers throughout the US and UK. We offer flexible working arrangements so that we can support employees no matter where they are located, because we want the best people working with us. Along with Drupal development, we do have skilled staff working with other technologies such as Java, Perl, SOLR, Ansible, Jenkins and Selenium to name a few.
Q: Sum up your HighWire career to date in one word!
A: Rewarding!
Do you want to join Chris and help shape the future of technology solutions for the scholarly community? If so, we want to hear from you! Check out our latest US and UK-based roles across our Technology, Product and Customer teams: https://careers.smartrecruiters.com/HighWirePressInc
Latest news and blog articles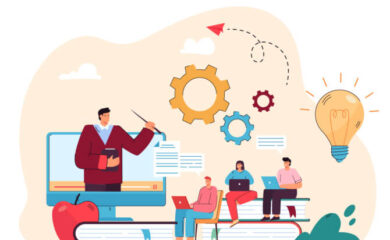 News
28.12.2021
Read, Watch, and Listen: The Best Content of 2021 recommended by the HighWire Press Leadership Team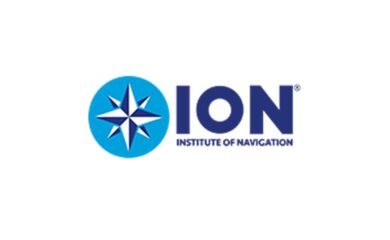 News
22.10.2021
The Institute of Navigation selects HighWire for Hosting