Insight
Deliver more than peer-reviewed content with HighWire's Direct Publishing content management system
From: Alexandra Bash, Director of Product Management, HighWire
Publishers have more to share than research findings. News coverage of how the latest findings you publish affect the world, announcements of grants and awards, policy developments and industry news are all relevant to your audience. On your website, you may want to feature profiles of your members and authors and their contributions to your publications.
Direct Publishing is HighWire's simple content management tool to integrate news, blog posts, and other types of non-research content directly to your JCore site. Prepare and post a story in minutes so you can deliver breaking news to your audience as research findings receive coverage in the wider media, for example. The intuitive interface makes it fast and easy to update your site.
News stories and blog posts are easily differentiated from research content. Direct Publishing offers full support for videos and images so you can share the most compelling stories in a way that will attract and engage your community. Stories can link directly back to your peer-reviewed content, giving readers a new way to discover research.
Since its launch in 2016, the American Academy of Pediatrics and the American Society of Hematology (ASH) have integrated Direct Publishing into their publication websites. Blood Advances, a new journal from ASH, also integrated Disqus with Direct Publishing to provide a commenting platform for a new type of featured content. Blood Advances readers are invited to participate in "Community Conversations" related to short blog posts on timely clinical and research topics which include "Point-Counterpoint" commentaries by experts on the topic.
Direct Publishing is a simple, out-of-the-box solution to share organization news, highlight research, and feature new types of content. It's flexible and easy to customize to deliver your next innovation to engage your community. To find out more about Direct Publishing, contact us at bit.ly/HWDirPub.
Latest news and blog articles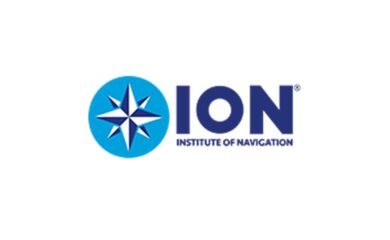 News
22.10.2021
The Institute of Navigation selects HighWire for Hosting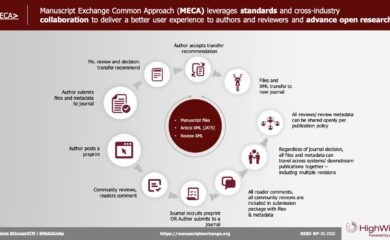 News
08.10.2021
What's next for MECA?