Insight
CUP's Hill emphasises profitability, innovation and UX
We were pleased to see Mandy Hill of Cambridge University Press standing up for the importance of profitability and innovation in a recent interview by The Bookseller. For her, it seems, the two are closely linked.
Like many other university presses, CUP has charitable status, and strictly speaking doesn't report a profit at all, but what is known as a 'surplus'. However, this surplus is highly necessary to fund investments in innovation. '… Increasingly, as we need to innovate and develop the business, we need the money to do that. We need the profitability.'
Interestingly, she talks about, 'some very specific goals around improving author experience …' These points echo findings in HighWire's research about publishers and digital. They also chime with our strategic goals of helping publishers to achieve ROI and profitability through innovation in digital, and our focus on excellence in user experience, all subjects often featured on this blog.
With regards to this last point it was interesting to read that CUP have been using personas to help with characterising their various readership groups, a technique we have championed in the past. The reason for pointing these consonances out is not merely to blow our own trumpet. In the past there has occasionally seemed an element of disconnect between what publishers on the one hand and digital companies like ourselves on the other saw as important and valuable in digital publishing. Now, however, it is heartening to see such evidence that we are all – if you'll excuse a fairly lamentable pun – on the same page.
Latest news and blog articles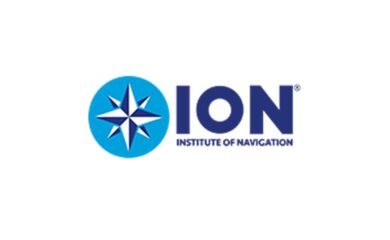 News
22.10.2021
The Institute of Navigation selects HighWire for Hosting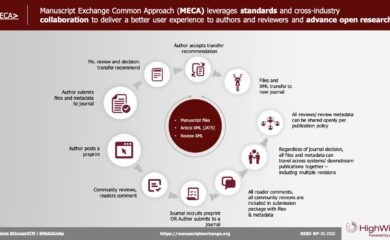 News
08.10.2021
What's next for MECA?