Insight
Are libraries becoming publishers?
The world of digital publishing is full of unexpected convergences and transformations. Just at the moment we are seeing a lot of innovation across the scholarly ecosystem, with grass-roots initiatives springing up, some of which could point the way towards the future of scholarly publishing, while others just yield useful learnings. In all this ferment, one perhaps surprising thing is how much innovation can currently be seen in the libraries space.
A case in point is this video interview with Sari Feldman of the American Library Association (ALA), which appeared on the Chronicle of Higher Education site recently.
Libraries in the US, we learn, are putting in production facilities for online courses and MOOCs and at the same time, 'about 35 academic libraries today … are publishers themselves. So where campuses used to have the publishing house on campus, it's now embedded in the library itself'.
'I think today academic libraries are less about what they have for people [than about] what they do for and with people'.
All of which begs the question: are libraries becoming publishers?
Certainly, librarians are very close to their end-users (researchers and students), and are in a position not only to know what they want, but to try out and evaluate new offerings. Also the mission of libraries is very focused on these end-users, who are becoming more important in market terms with the growth of Open Access.
A
Latest news and blog articles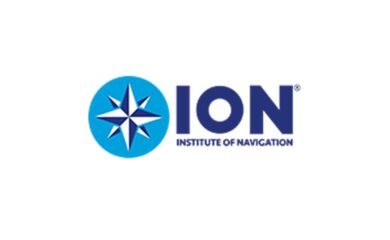 News

22.10.2021
The Institute of Navigation selects HighWire for Hosting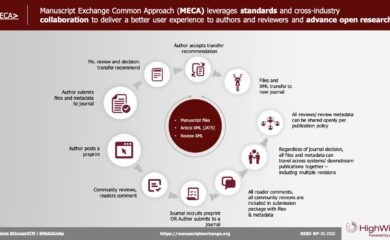 News

08.10.2021
What's next for MECA?