Insight
Access management issues come to the fore
In the month that SAMS Sigma launched at Frankfurt Book Fair, it is good to see that awareness of the problems around access to scholarly resources are gaining wider currency. Especially since these are the very problems SAMS Sigma has been developed to address.
In an article on access and identity management, David Armstrong of TBI Communications pointed to a growing awareness that the library is no longer the starting point of the research process: 'Discussions with 10 librarians from the UK and the USA revealed a single common goal that defines whether an institution can be classed as being ahead of the curve: providing users with a single login that grants access to any resource, irrespective of device or physical location'.
Armstrong also draws attention to several issues with access we have highlighted on this blog before – problems of the growing and bad usability of access federation logins.
Providing seamless authentication is a stiff challenge for librarians, and Armstrong looks at these issues largely from the institutional perspective, where HighWire, whose primary audience is publishers, comes at things slightly differently. SAMS Sigma is a way publishers can start to solve the problem for users by providing a single sign-on to all their content, on any device, anywhere.
The TBI sample is admittedly small. However a report from Eduserv (sponsored by OpenAthens) released in February 2015 surveyed 550+ librarians from academic, healthcare, government and corporate sectors worldwide and found that demand for off-site access was growing (driven by more use of mobile devices), that seamless access was needed, and that the user journey is critical.
Source: Eduserv, Librarians' experiences of Identity and Access Management, Feb 2015
An issue brief from Ithaka in March said that: 'Instead of the rich and seamless digital library for scholarship that they need, researchers today encounter archipelagos of content bridged by infrastructure that is insufficient and often outdated. These interconnections could afford opportunities to improve discovery and access. But in point of fact, the researcher's discovery-to-access workflow is much more difficult than it should be.'
A survey of faculty from Ithaka published in 2012 found that around half of academics will give up when searching for a material that they do not have immediate access to through their institution and look for something else. And even more of them (80%) will search for a free version available online.
It is good to see a groundswell of opinion growing around the need to improve access management in our industry. The technology and tools exist to do this, and publishers surely have a leading role to play in helping to bring positive change about.
Latest news and blog articles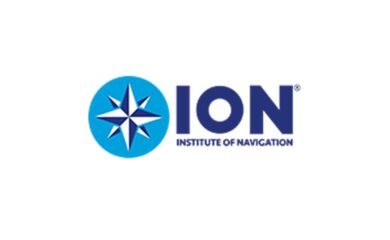 News
22.10.2021
The Institute of Navigation selects HighWire for Hosting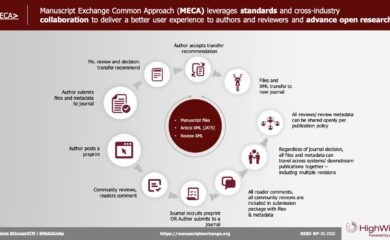 News
08.10.2021
What's next for MECA?