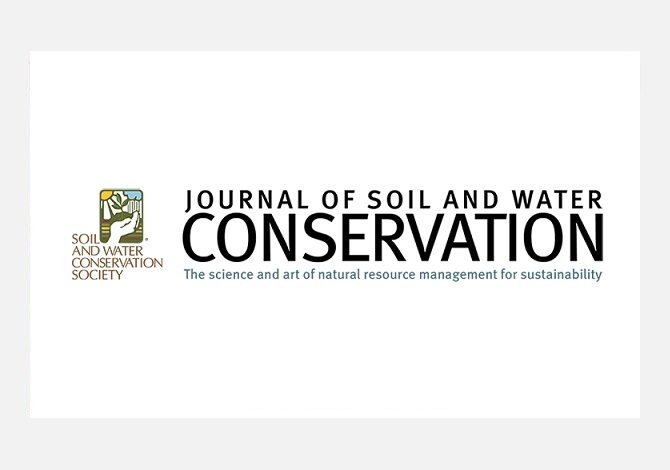 News
HighWire upgrades and enhances Journal of Soil and Water Conservation
LOS GATOS, CA – APRIL 28, 2020 – Scholarly publishing technology provider, HighWire, has completed a site migration for the Soil and Water Conservation Society (SWCS) to host its flagship journal on the latest version of HighWire Hosting, delivering a number of upgrades and enhancements. 
The Journal of Soil and Water Conservation (JSWC) is a multidisciplinary journal of natural resource conservation research, practice, policy, and perspectives. It has been hosted by HighWire since 2007.
By upgrading its hosting with HighWire, SWCS has unlocked the benefits of a sleek and modern user interface, greater discoverability and enrichment of content, and self-serve curation control over site templates and design. 
The most notable new enhancements for JSWC include: 
Addition of publish-ahead-of-print capabilities, enabling SWCS to disseminate information more rapidly online. 

Movement away from monolithic PDFs to full-text for all articles from January 2020 onwards, making content more accessible and discoverable to readers. 

Article usage metrics giving SWCS the tools to track traffic to specific articles, and how users engage with content. 
"The Journal of Soil and Water Conservation has been hosted by HighWire for over a decade, and we've always been pleased with the service and support that we've received," said Annie Binder, Director of Publications at the Soil and Water Conservation Society, "Upgrading our HighWire Hosting gives us a more intuitive, responsive, future-ready journal site which will help users navigate to the content they need more quickly, while giving us more control over how the site looks and behaves."
About The Soil and Water Conservation Society
The Soil and Water Conservation Society (SWCS) is the premier international organization for professionals who practice and advance the science and art of natural resource conservation.
SWCS is a nonprofit scientific and educational organization that serves as an advocate for conservation professionals and for science-based conservation practice, programs, and policy.
Latest news and blog articles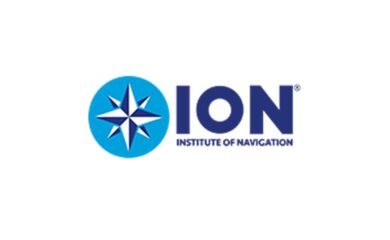 News
22.10.2021
The Institute of Navigation selects HighWire for Hosting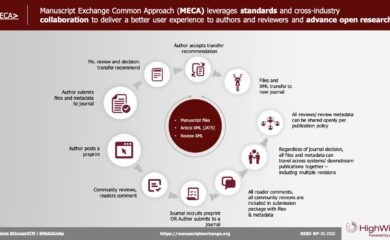 News
08.10.2021
What's next for MECA?