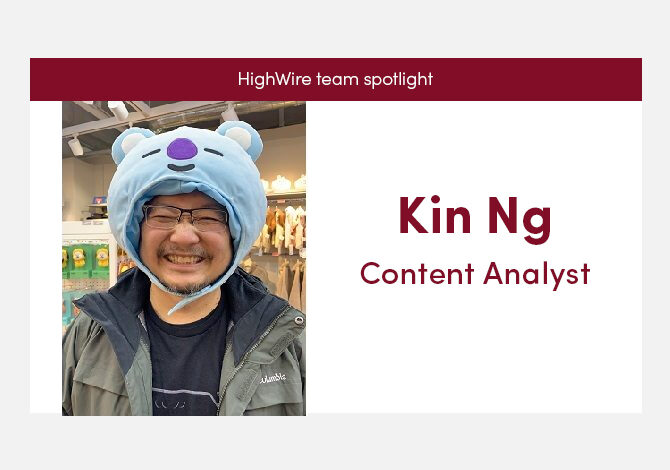 News
HighWire team spotlight with Kin Ng, Content Analyst
In this month's team spotlight feature, we speak to Kin, who has been with HighWire for 12 years. Kin maintains the accuracy and completeness of data for external delivery services such as Crossref and PubMed, dealing with quality and error reports on a daily basis and ensuring that our publishers' data is maintained to a high level.
Read on to find out what attracted him to HighWire and what he finds most rewarding about being part of the industry.
Q: Hey Kin. Where are you located and how long have you been part of the HighWire team?
KIN:  I am in South San Francisco and been with HighWire for almost 12 years.
Q: What's your job title and what do you do?
KIN:  I am a Content Analyst and am responsible for making sure the data we get from file providers are of good quality. For the last couple of years I have been doing mostly support, so when something doesn't work on the content or downstream side, it is escalated to me.
Q: Tell us a little bit about your educational and professional background
KIN:  I went to San Francisco State University for Computer Science but never really got into professional coding.  I am good with computers and know enough programming to debug a problem.
Q: What attracted you to join HighWire?
KIN: Being associated with Stanford was a plus but being around nice people and schedule flexibility made me stay.
Q: What's the most rewarding aspect of your job?
KIN:  I appreciate that my colleagues value my opinion on how to solve problems.  It is a nice feeling when your solution fixes a difficult problem efficiently!
Q: Tell us something people might not know about HighWire
KIN:  HighWire use to check each TOC by hand to make sure it matches up to the PDF TOC. Thanks goodness for modern advances!
Q: Sum up your HighWire career to date in one word!
KIN:  Milton.
Latest news and blog articles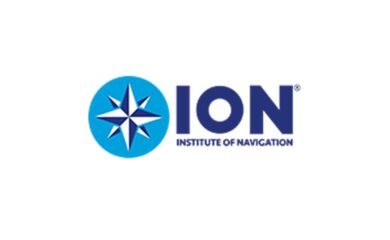 News
22.10.2021
The Institute of Navigation selects HighWire for Hosting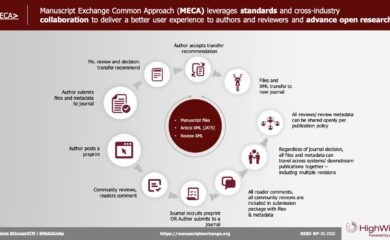 News
08.10.2021
What's next for MECA?