News
HighWire recognised in the top 50 high performing operations based in Northern Ireland and the US
The US-Ireland Top 50 Companies were announced at the New York/New Belfast conference at Pier A, Harbor House on Friday (June 17) honouring 50 major companies with operations in the US and Ireland. With a focus on the transatlantic operations building bridges between our two great nations, the awards laud those bringing business in Ireland to global heights and in doing so are embedding the peace for future generations.
HighWire are one of the 50 honorees announced at a gala luncheon hosted by Irish Echo, the USA's largest and most widely read Irish American weekly, at Pier A, Harbor House, Friday, June 17.
The tenth annual celebration was addressed by Constance Hunter, Chief Economist of KPMG and Daniel Dromm, NYC City Council member and Chair of the Education Committee, and takes place as part of the two-day New York/New Belfast conference. This prestigious event spotlighted the progress and prosperity built by the citizens of the two great cities of New York and Belfast, and looked optimistically to the future while celebrating our shared past.
Movie makers, scientists, tech companies and engineers have been among those who have received the plaudit in recent years for their high performing operations in both territories. They have included the all-conquering production company, HBO; leading law firm, A&L Goodbody; pioneers in scientific imaging Andor Technology and the New York Stock Exchange.
This year's US-Ireland Top 50 proved to be just as illustrious with HighWire, Northern Property, Belfast, Norwegian Airlines, NY and Bank of Ireland, USA just some of the companies recognised for their success.
Editor of the Irish Echo, Ray O'Hanlon, who hosted Friday's event, said the awards were an acknowledgment of the unique bonds between the two nations.
"The unmistakable and unbreakable bonds between Ireland and the United States have proven a key element in Ireland's progression, both in terms of peace and prosperity. Those bonds grow ever stronger when underpinned by economic growth and business relationships. With the Ireland-US Top 50 we acknowledge those companies whose transatlantic operations support that ongoing development and welcome them to this illustrious list of business beacons."
Dan Filby, CEO of HighWire said "We are pleased to have HighWire recognized as a top 50 US-Ireland company. Belfast and Northern Ireland are a major part of HighWire's global success."
Latest news and blog articles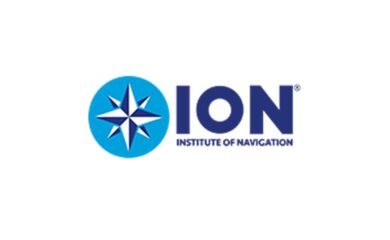 News
22.10.2021
The Institute of Navigation selects HighWire for Hosting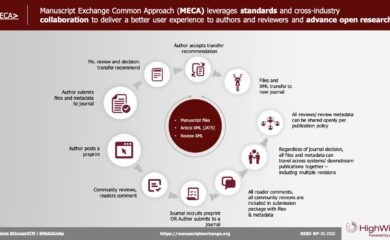 News
08.10.2021
What's next for MECA?