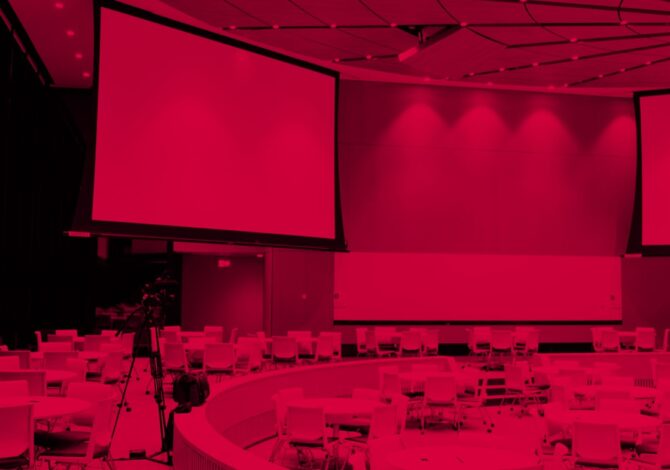 News
HighWire Publishers' Meeting dates announced for Washington and London
HighWire's popular Publishers Meetings will return in 2019 – save the date
Every year at HighWire we like to bring our customers and prospects together to share and discuss the latest developments in the world of scholarly publishing.
Whilst these two-day events won't take place until the middle of next year, we're conscious that diaries fill up very fast, so we'd encourage you to save the date.
Washington DC: May 8th – 9th
London: June 13th – 14th
We are currently finalising both the venues and agendas, and more information will be shared here as well as across our social media channels once they are confirmed. If you are interested on attending either meeting so that we can notify you once all the details are finalized, please visit our events section and use the 'register interest' form to the right of the relevant event page.
Latest news and blog articles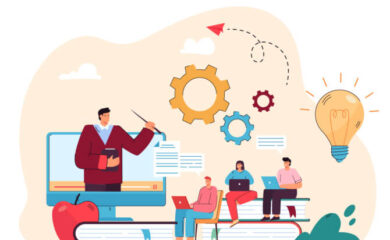 News
28.12.2021
Read, Watch, and Listen: The Best Content of 2021 recommended by the HighWire Press Leadership Team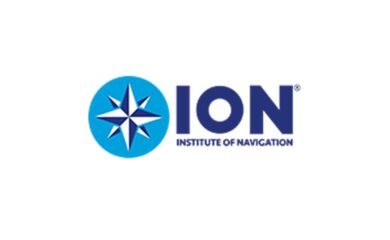 News
22.10.2021
The Institute of Navigation selects HighWire for Hosting