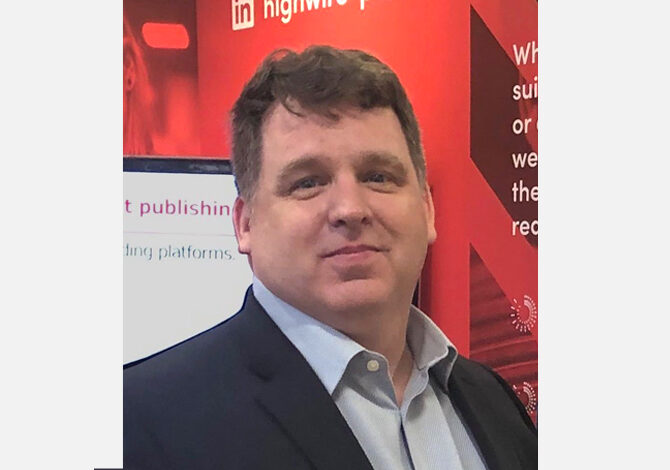 News
HighWire promotes Matt Pedersen to VP, Relationship Management, reinforcing a commitment to customer engagement 
March 10, 2020 – LOS GATOS, CA – Scholarly publishing technology provider, HighWire, has promoted Matt Pedersen to the role of VP, Relationship Management in order to support the company's new direction and focus.  
Prior to joining HighWire one year ago as Senior Director, Relationship Management, Matt held a leadership position as Senior Director, Rightsholder Relations at Copyright Clearance Center (CCC), where he was responsible for company-wide customer engagement and relationship management with all publishing clients. Matt has spent almost 15 years in publishing, including experience with Elsevier and Syngress Publishing, giving him the deep industry knowledge and insight that he now leverages with HighWire's broad customer base. 
Matt will be working closely with HighWire President and CEO Tim Bacci and other members of the executive leadership team as they continue to shape the future of the business.
"We have been impressed by Matt's commitment to serving our clients and are delighted to welcome him onto the executive team." Tim Bacci, CEO of HighWire went on to say " I look forward to leveraging his considerable expertise to help us continue to enhance our customer experience."
Latest news and blog articles