News
HighWire Press, Inc. announces the appointment of Michael Compton as Chief Financial Officer
Michael Compton has been appointed as Chief Financial Officer and will lead the financial operations of the company, corporate finance and staff. Michael also joins HighWire's Executive Leadership Team reporting directly to Dan Filby, HighWire CEO.
Michael is a technology veteran with more than 30 years of executive leadership experience in support of rapid growth businesses including a variety of finance and accounting leadership roles in both public and private companies. Most recently, Michael was Chief Financial Officer of Leeyo Software, an organically grown revenue recognition software company acquired by Zuora, Inc.
"Michael has extensive experience leading the financial operations of high growth companies where his leadership played a key role in enabling those companies to scale successfully while delivering an outstanding customer experience," commented Dan Filby, HighWire's CEO. I am very pleased to welcome Michael to the team and look forward to working closely with him."
"I am delighted to join such a dynamic team at HighWire," commented Compton. "I look forward to contributing to the continued success of the business."
– Ends –
Contact
Amy Mosher, Vice President, Human Resources, HighWire Press, Inc.
amosher@highwirepress.com
About HighWire Press | www.highwirepress.com
HighWire Press, Inc. offers essential online publishing solutions to develop and deliver research publications and online learning products for academic and research communities. With offices in the US and the UK, HighWire provides strategic consulting, professional services and innovative open platform technologies to publishers and professional associations around the world.
Latest news and blog articles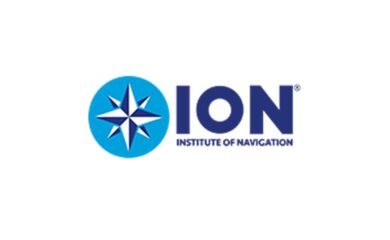 News
22.10.2021
The Institute of Navigation selects HighWire for Hosting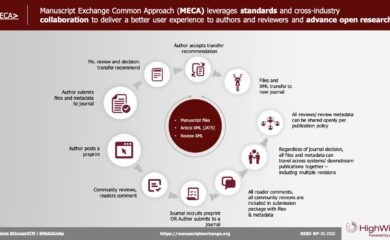 News
08.10.2021
What's next for MECA?