News
HighWire Press expands its Global Professional Services team
HighWire Press, Inc. announces the appointment of Mike Nicholis as Vice President, Global Professional Services.
As part of HighWire's expansion, Mike Nicholis has been appointed as Vice President, Global Professional Services, to oversee the service and support to HighWire's growing global customer base. Mike also joins HighWire's Executive Leadership Team.
"We are delighted to welcome Mike to HighWire," said Dan Filby, CEO, HighWire Press. "This important new role re-affirms HighWire's steadfast commitment to our community of publishers, through outstanding customer-project delivery and implementation. We are continually investing in talent and expertise to ensure continued success for our partners."
Mike Nicholis joins HighWire from Verint Software where he led the North American Engagement Management Services organization. He has an extensive track record of leading high performing development and deployment teams within the Services Industry.
"I am excited to join HighWire, drawing on my background of delivering enhanced customer experience for Fortune 500 companies" commented Nicholis. "We are committed to delivering outstanding service for our customers and partners."
About HighWire Press
HighWire Press, Inc. offers essential online publishing solutions to develop and deliver research publications and online learning products for academic and research communities. With offices in the US and the UK, HighWire provides strategic consulting, professional services, and innovative open platform technologies to publishers and professional associations around the world. www.highwire.org
Contact
Amy Mosher, Vice President, Human Resources, HighWire Press, Inc.
Latest news and blog articles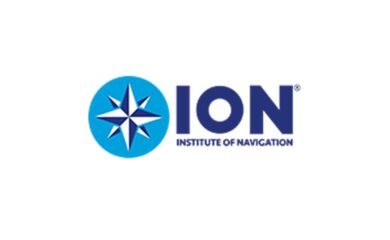 News
22.10.2021
The Institute of Navigation selects HighWire for Hosting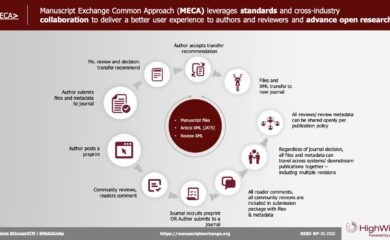 News
08.10.2021
What's next for MECA?