News
HighWire Press announces new Origins platform
Origins delivers a tailored user experience for multiple journals with a fast, flexible development cycle
Los Gatos, Calif, USA, August 14, 2017 – HighWire Press, Inc., the strategic partner and platform provider for world-leading scholarly publishers and societies, announces the launch of Origins, a new journal publishing product.
Origins allows publishers to quickly and efficiently launch and maintain multiple journals, distinguishing each brand while offering an integrated design and tailored feature set. Built with HighWire's JCore technology, publishers have direct control over content features and capabilities, with world-class reliability. Origins delivers end to end support of peer review publication, integrated with BenchPress or other manuscript management systems. Publishers can also readily integrate third-party tools such as Crossref, CrossMark, Altmetrics, and embedded video solutions. Single sign on support across publications and systems provides optimized user journeys.
"We're delighted to offer Origins to the publishing community," said Dan Filby, CEO, HighWire Press. "Publishers want to add features to many titles simultaneously and experiment with individual titles. Origins streamlines implementation, making it simpler for publishers with small or growing programs to launch journals quickly with the control to add innovative features that support strategic goals."
HighWire will present the new Origins platform in a webinar on August 23.
Latest news and blog articles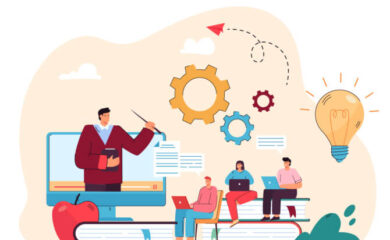 News
28.12.2021
Read, Watch, and Listen: The Best Content of 2021 recommended by the HighWire Press Leadership Team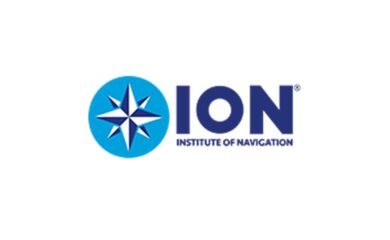 News
22.10.2021
The Institute of Navigation selects HighWire for Hosting