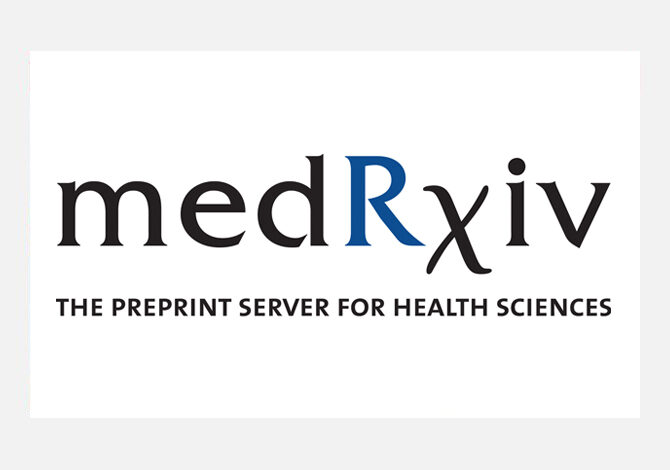 News
HighWire supports CSHL, BMJ and Yale to launch medRxiv
HighWire provides hosting and submissions technology for the new preprint server
As the first digital journal hosting provider, HighWire continues to innovate and evolve publishers' capability
LOS GATOS, JUNE 25 2019 – Scholarly publishing tech provider, HighWire, today announced it is proud to support the founders of medRxiv, by providing the hosting and submissions technology that underpins the new preprint server.
medRxiv (pronounced "med-archive"), is a collaboration between its founding organizations, Cold Spring Harbor Laboratory (CSHL), BMJ and Yale University. It is a free online archive and distribution service for preprints in the medical and health sciences, allowing researchers to share manuscripts before they are peer-reviewed and published in academic journals.
The server, which publishes its first articles today, is hosted on HighWire's JCore platform. A part of the HighWire Hosting solution, JCore provides a powerful content ingestion, enrichment and publishing infrastructure for journal websites. BenchPress, part of the HighWire Submissions solution, integrates with JCore providing manuscript submission and management. Its best-in-class configuration enabled the HighWire team to build a system specific for medRxiv, that provides the flexibility to adjust to changes in editorial practice or peer review process.
Both BMJ and CSHL are already long-standing individual HighWire customers:
CSHL has chosen HighWire for its journal hosting requirements for many years and further partnered in 2013 to develop and launch bioRxiv, the preprint server for biology
BMJ has worked with HighWire since 2005, using HighWire's journal platform and hosting services supporting over 70 journals
By facilitating early dissemination of new findings medRxiv will enable authors to receive feedback that helps improve the final published article. Researchers from around the world can submit manuscripts, regardless of their organizational affiliation, and an international advisory board will oversee the service.
Dr John Inglis, co-founder of medRxiv and Cold Spring Harbor Laboratory's bioRxiv said: "The Laboratory has had a long and productive relationship with HighWire since the digital revolution in scholarly publishing began over 20 years ago. bioRxiv's current annual doubling in submissions and usage has tested the capabilities and reliability of HighWire's technologies, with excellent results. And the partnership with HighWire's team has helped us enhance bioRxiv in numerous ways, such as the recent introduction of full-text XML/HTML. The success of this seasoned, cutting-edge preprint platform meant that HighWire was the obvious technology partner for medRxiv."
Theodora Bloom, co-founder of medRxiv and Executive Editor at BMJ said: "With the recent growth of preprints in the life sciences, we saw the time as ripe to reinvigorate the notion of preprints for the clinical sciences, and were delighted to work together with colleagues from CSHL and Yale who were thinking the same way."
Dan Filby, CEO at HighWire said: "The launch of medRxiv is an exciting moment for all involved. The Highwire team worked closely with John and his team on bioRxiv, and collectively leveraged that successful experience towards this ambitious collaboration which advances publication of important research in medical and health sciences. At HighWire, our people care passionately about the role they play in enabling the research community to access and share knowledge that furthers the sciences."
Complete information about medRxiv, including author guidelines, is available at: medRxiv.org
To find out more about HighWire Hosting and HighWire Submissions, visit: highwirepress.com/solutions
###
About HighWire
HighWire is the technology partner of choice for world-leading commercial and academic publishers. With offices globally, HighWire provides digital publishing solutions and platform expertise across all aspects of the publishing life cycle, including content management and hosting, e-commerce, analytics, access and identity management, manuscript submission and tracking. HighWire also delivers strategic consulting services for developing systems and applications and improving the customer experience. For more information, please visit highwirepress.com
Latest news and blog articles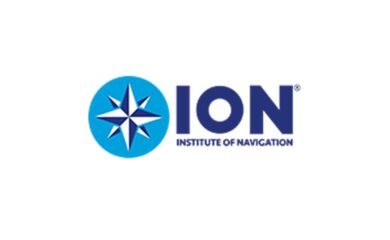 News
22.10.2021
The Institute of Navigation selects HighWire for Hosting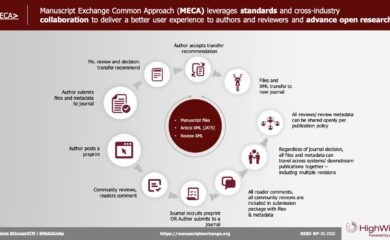 News
08.10.2021
What's next for MECA?