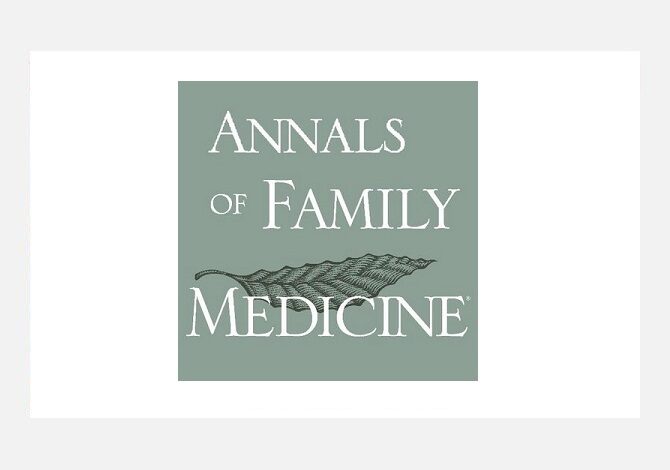 News
HighWire Launches New Journal Site for Annals of Family Medicine
LOS GATOS, CA – May 5, 2020 – Scholarly publishing technology provider, HighWire, today launched a new, modern hosting platform for the Annals of Family Medicine, published as a collaborative effort between the American Academy of Family Physicians (AAFP), the American Board of Family Medicine (ABFM), the Association of Departments of Family Medicine (ADFM), the Association of Family Medicine Residency Directors (AFMRD), the Society of Teachers of Family Medicine (STFM), the North American Primary Care Research Group (NAPCRG), and the College of Family Physicians of Canada (CFPC). The upgrade means the Annals will benefit from the latest HighWire Hosting solution, to deliver a world-class journal experience to their users.
The Annals of Family Medicine has been part of the HighWire customer community since 2003. The Annals of Family Medicine is a peer-reviewed research journal dedicated to advancing knowledge essential to understanding and improving health and primary care.
The migration from a legacy platform to HighWire's latest hosting capability provides several best-in-class features:
Improved UX and UI to help readers find exactly what they want,
Responsive design to provide users with the optimal device-independent viewing experience,
Multimedia hosting, including videos, podcasts, visual abstracts and video abstracts,
Content annotation, discussion, sharing, and citation tools,
Self-service administration of site features and design configurations,
Improved advertising capabilities,
Ability to easily integrate with HighWire's innovative add-on modules (such as Intelligent Commerce, Custom Collection Toolkit, and Direct Publishing solutions), designed to solve common publishing challenges.
Caroline Richardson, MD, Editor-in-Chief for Annals said: "We're excited about the opportunity to transform our journal experience this year. HighWire continues to be an important partner in ensuring the success of our publishing program. Their team has been quick to understand what we wish to achieve and their extensive experience from working with many other prestigious independent publishers has certainly helped to guide us."
Tim Bacci, CEO at HighWire said: "We're delighted to evolve our great working relationship with Annals – a highly significant publisher that we're very pleased to support. Our latest journal hosting solution provides publishers with flexibility and a depth of features, whatever the scale and frequency of their publications. We are thrilled to have produced a fantastic site for Annals of Family Medicine and their readers."
Find out more about HighWire Hosting: https://www.highwirepress.com/solutions/highwire-hosting/
About The Annals of Family Medicine
The Annals of Family Medicine is a peer-reviewed research journal to meet the needs of scientists, practitioners, policy makers, and the patients and communities they serve. The Annals seeks to identify and address important questions in health and the provision of patient-centered, prioritized, high-quality health care.
About HighWire
HighWire is a global provider of digital publishing solutions and platform expertise across all aspects of the publishing life cycle, including content management and hosting, e-commerce, analytics, access and identity management, manuscript submission and tracking.
Born out of Stanford University, HighWire is backed by Stanford and private equity firm Accel-KKR, recently listed as the top founder-friendly investors for entrepreneurial partnership. This combination of deep digital understanding, academic expertise and strong financial backing makes HighWire the technology partner of choice for world-leading commercial and academic publishers.
For more information, please visit highwirepress.com and follow us on Twitter, LinkedIn and Facebook.
Latest news and blog articles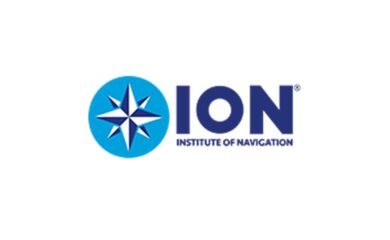 News
22.10.2021
The Institute of Navigation selects HighWire for Hosting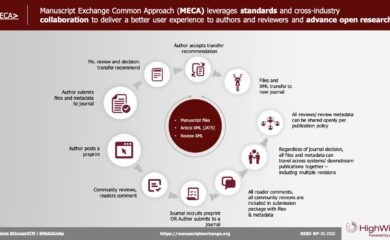 News
08.10.2021
What's next for MECA?