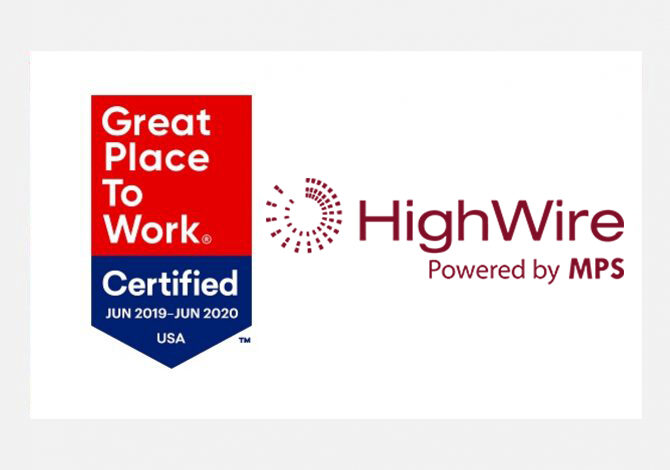 News
HighWire is a Great Place to Work-Certified™ company in 2019
Amy Mosher, VP Human Resources
I'm very happy to share that HighWire has been recognised as a Great Place to Work Certified™ company for the year ahead.
Using validated employee feedback gathered with Great Place to Work's rigorous, data-driven 'For All' methodology, 85% of HighWire employees say this is a great place to work. Impressively, this surpasses by a clear margin the 70% minimum rating required for certification.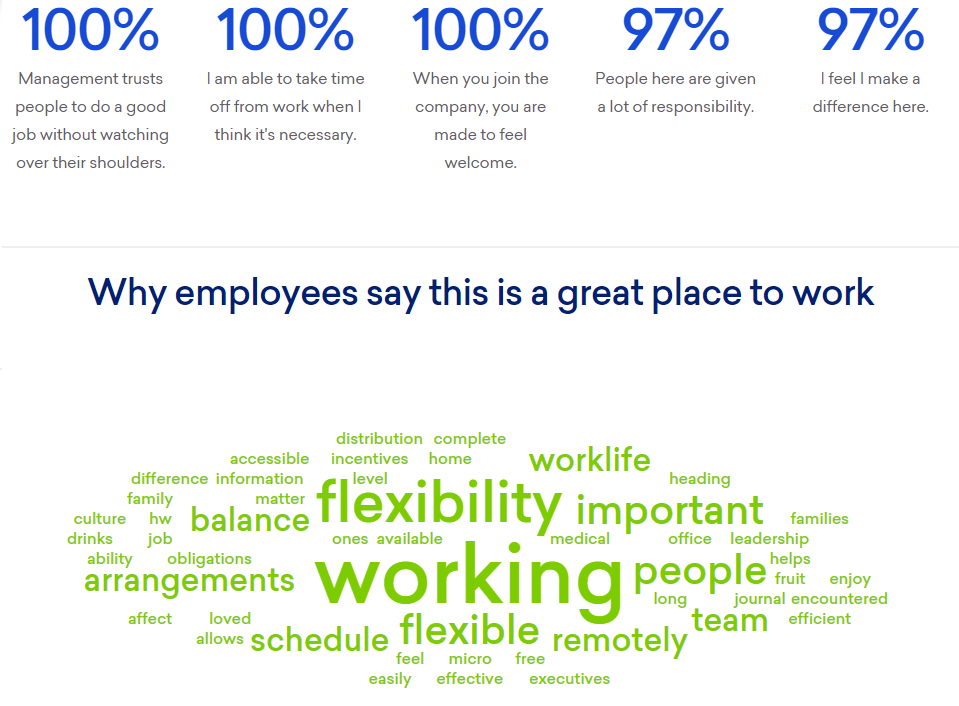 According to responses from our team members who participated in the survey:
100% said management trusts people to do a good job without watching over their shoulders

100% said they are able to take time off from work when I think it's necessary

100% said when you join the company, you are made to feel welcome

97% said people at HighWire are given a lot of responsibility

97% said they feel they make a difference at HighWire
Further details can be found on HighWire's certified company profile: https://www.greatplacetowork.com/certified-company/7008460
Great Place to Work is the global authority on workplace culture, employee experience and the leadership behaviors proven to deliver market-leading revenue and increased innovation. Over the past 25 years, they've captured the views of more than 100 million employees globally, helping organizations around the world identify and build high-trust, high-performance cultures.
My colleague Ofir Menjivar, who is Executive Assistant at HighWire, completed the survey and said: "HighWire is the most flexible work culture I have ever encountered. Our work-life balance is second to none. Because of the trust our management team has in our ability to get the job done, no matter where we are working, we can be effective professionals and raise our families. It is truly a blessing to work for a business that understands how important our loved ones are to us and supports us."
In notifying us, Sarah Lewis-Kulin, Vice President of Best Workplace List Research at Great Place to Work said: "We congratulate HighWire, on their Certification. Organizations that earn their employees' trust create great workplace cultures that deliver outstanding business results."
If you're interested in finding out more about working at HighWire, take a look at our careers page: https://www.highwirepress.com/about-us/careers/
---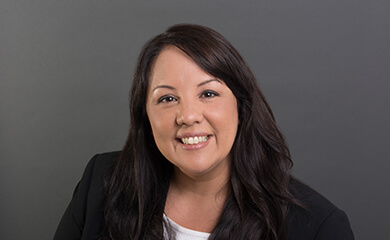 Amy Mosher, VP Human Resources
Amy has responsibility for HighWire's global human resources strategy. With 20 years of global human resources experience, she has contributed to the success of several progressive multi-national public and private companies in various industries including biotechnology, hardware and software. Her responsibilities include company-wide compensation and benefits, organizational development, talent recruitment, management and development, training, HR administrative services, and regulatory compliance.
Latest news and blog articles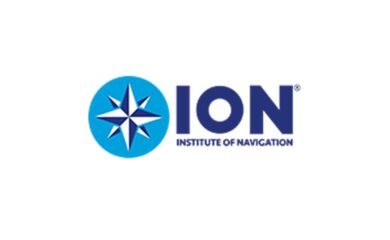 News
22.10.2021
The Institute of Navigation selects HighWire for Hosting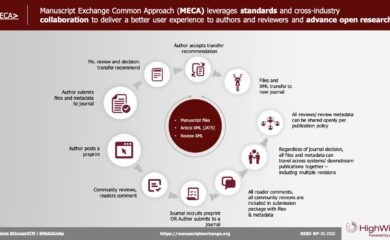 News
08.10.2021
What's next for MECA?