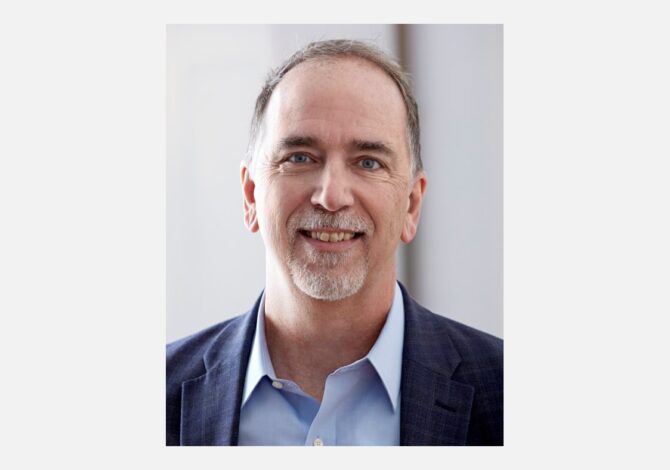 News
HighWire appoints new VP of Global Sales as demand for digital services grows
Los Gatos, CA – 6 November 2018 – Scholarly publishing tech provider, HighWire, today announces the appointment of Miles McNamee as its new Vice President of Global Sales. Miles will lead HighWire's global new business development team.
Miles brings a wealth of knowledge and experience within scholarly publishing and STM. Most recently as the head of global sales at Copyright Clearance Center (CCC), Miles has deep expertise in consultancy, strategic planning and big-ticket sales. He has a proven track record of identifying and seizing untapped opportunities, as well as opening new markets.
HighWire CEO, Dan Filby, says: "I am thrilled to welcome Miles to the HighWire family as we continue to grow and exceed our potential within the scholarly publishing industry. Miles brings immense talent, tenacity and business acumen that will continue to drive us forward."
HighWire's new VP of Global Sales, Miles McNamee, added: "It's an exciting time to be joining HighWire – as more and more publishers are moving towards digital solutions for their content, I'm delighted to lead and develop the sales strategy into the new year. There's ample opportunity to meet customers where their needs are, and I'm looking forward to leading the charge."
For further information on HighWire's leadership team, visit: https://www.highwirepress.com/about-us/leadership-team
Latest news and blog articles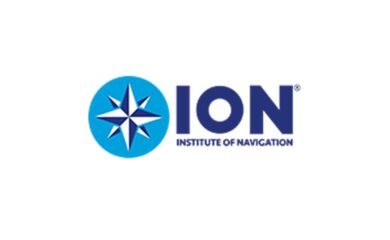 News
22.10.2021
The Institute of Navigation selects HighWire for Hosting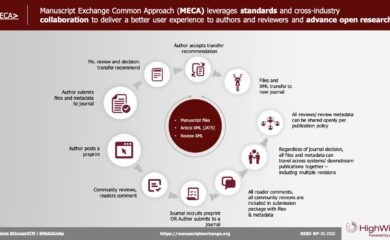 News
08.10.2021
What's next for MECA?