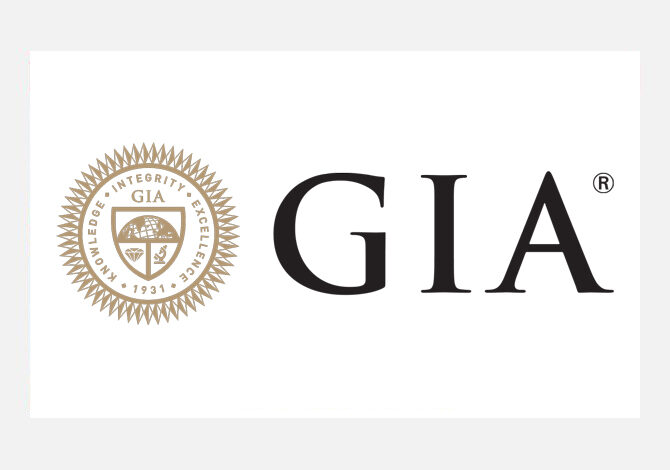 News
GIA chooses HighWire's submissions tool
OCTOBER 2 2019, LOS GATOS – Scholarly publishing tech provider, HighWire, today announced that the Gemological Institute of America (GIA) has selected HighWire's Benchpress platform to manage its manuscripts submission and tracking processes.
Established in 1931, GIA is the world's foremost authority on diamonds, colored stones, and pearls. A public benefit, non-profit institute, GIA is the leading source of knowledge, standards, and education in gems and jewelry. GIA educates the industry and the general public through its publications and outreach efforts, most notably, with the quarterly publication of the professional journal Gems & Gemology. This includes full-length feature articles, as well as reports on GIA research and industry developments.
GIA had previously been managing manuscript workflow via email, and required a reliable and cost-effective solution that would allow it to manage its processes in a more efficient and traceable manner. HighWire has provided GIA with a dedicated submissions tool, made possible through a business model based on predictable annual fees and no upfront investment to implement.
BenchPress can support any workflow or publishing model. Its best-in-class customizable configuration enabled HighWire to build a system specific to GIA's publication needs while giving the publisher the flexibility to adjust to changes in their editorial practice or peer review process.
The platform's single sign-on and intuitive interface simplify submission and facilitate a rapid and rigorous peer review process, while intelligent admin tools and reporting functionality give editors and publishing staff unrivalled insight.
Stuart Overlin, Managing Editor at Gems & Gemology, said: "We reviewed the market and found that HighWire's Benchpress offering was by far the best fit for our requirements. The combination of a highly user-friendly platform for all users, simple integration, and an attractive pricing model make it the perfect solution. The HighWire team has been supportive throughout the process, and we're delighted with the resulting workflow, which will significantly speed up our article review process."
Dan Filby, CEO at HighWire, said: "GIA is a great example of a world-renowned specialist continuing to set the standard for a major industry. We are very pleased to be able to support GIA with their publishing program, helping to streamline review of the latest research to enable prompt publication to their global readership."
 Find out more about BenchPress: https://www.highwirepress.com/solutions/highwire-submissions/
###
Contact
Natalie Guest
HighWire Marketing
nguest@highwirepress.com
About HighWire
HighWire is a global provider of digital publishing solutions and platform expertise across all aspects of the publishing life cycle, including content management and hosting, e-commerce, analytics, access and identity management, manuscript submission and tracking.
Born out of Stanford University, HighWire is backed by Stanford and private equity firm Accel-KKR, recently listed as the top founder-friendly investors for entrepreneurial partnership. This combination of deep digital understanding, academic expertise and strong financial backing makes HighWire the technology partner of choice for world-leading commercial and academic publishers.
For more information, please visit highwirepress.com and follow us on Twitter, LinkedIn and Facebook.
Latest news and blog articles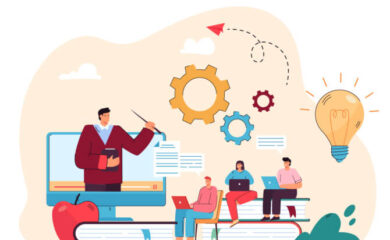 News
28.12.2021
Read, Watch, and Listen: The Best Content of 2021 recommended by the HighWire Press Leadership Team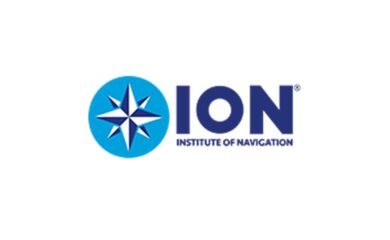 News
22.10.2021
The Institute of Navigation selects HighWire for Hosting