News
Further Growth at HighWire Press
HighWire Press Inc., the premier technology platform provider for world-leading publishers and societies, is delighted to welcome Chris Aiello to their growing team.
Chris joins HighWire as Director of Business Development, and will be responsible for contributing to HighWire's continued international growth. He brings a range of valuable experience and industry knowledge from working with partners in the health, medical, life sciences, education and finance sectors. His last role with Elsevier Clinical Solutions saw him responsible for developing new partnerships and increasing the Elsevier portfolio of ICD-10 products.
"Chris will be a great asset in working with our partners to accelerate their strategic growth", commented Scott Wilson, Global VP of Sales at HighWire. "Enabling success for our partners is our focus – delivering insights, innovation and solutions for their strategic growth. We're delighted to add his skills and experience to our team".
Chris added "I'm extremely excited to join HighWire, and very much look forward to working together with such a knowledgeable and energetic team, and helping our partners achieve their business goals and success through our innovative, market-leading solutions."
– ENDS –
Contacts:
Tracy Capaldi-Drewett
About HighWire Press
HighWire Press, Inc. the premier platform provider for world-leading scholarly publishers and societies, offers essential online publishing solutions to develop and deliver research publications and online learning products for academic and research communities. With global offices, HighWire provides strategic consulting, professional services, and the industry's first intelligent publishing platform enabling publishers and professional associations around the world.
Latest news and blog articles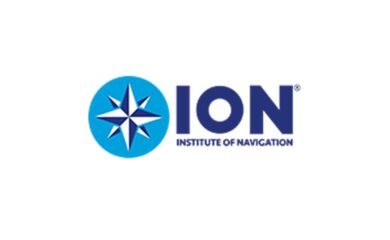 News
22.10.2021
The Institute of Navigation selects HighWire for Hosting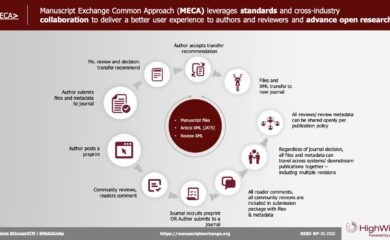 News
08.10.2021
What's next for MECA?