News
Canadian Family Physician Journal launches new website on HighWire Press's JCore platform
Canadian Family Physician (CFP), the official scientific journal of the College of Family Physicians of Canada (CFPC), has launched a dynamic new website on HighWire Press's JCore platform.
"We were pleased to work with HighWire Press to develop the new CFP website that provides a contemporary new look and flexibility to better manage content," says Peter Thomlison, CFP Publisher. "JCore's stability and responsiveness makes the site accessible on any platform: desktop, tablet or smartphone. Information is found quickly and easily with prominent links to key articles and enhanced search functions. In the near future, we will introduce a new blog post feature for family medicine leaders to engage our readers. We look forward to continuing our collaboration with HighWire."
"The upgrade to JCore allows CFP to have more control over their website and increase member engagement," adds HighWire Press CEO, Dan Filby. "The new CFP site is also integrated with our Direct Publishing solution to provide CFP editors with flexible and direct access to new types of CFP blog, content, images, and other customized user features. We are confident that the new site will better support CFP's organizational objectives and provide better member services."
See the new site at www.cfp.ca.
Latest news and blog articles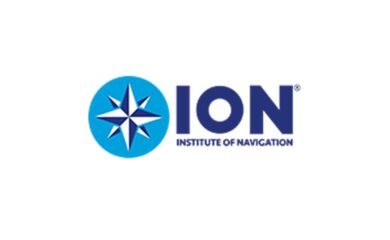 News
22.10.2021
The Institute of Navigation selects HighWire for Hosting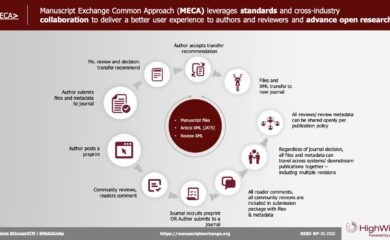 News
08.10.2021
What's next for MECA?