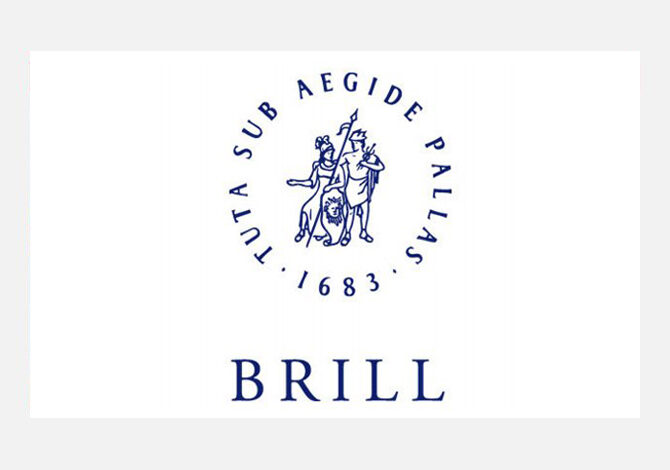 News
Brill works with HighWire to launch updated sites
Reskinned sites are highly customised and integrate with further services to offer a seamless user experience
APRIL 29 2019, LOS GATOS – Scholarly publishing tech provider, HighWire, has successfully launched reskinned sites for Brill, to reflect the recent design refresh of their books and journals platform.
Brill and HighWire have been partners and collaborators for more than 15 years. HighWire currently hosts Brill products such as Primary Sources Online, Reference Works, and Bibliographies, in addition to providing access management and authentication to Brill reference sites hosted both by HighWire and other providers.
Developed and hosted by HighWire, the sites are highly customised as opposed to conforming to a standard 'off the shelf' platform. The changes and reskins mean Brill is now equipped for the future, with sites reflective of last year's brand design refresh, and integration into their externally hosted sites offering a seamless user experience.
Founded in 1683, Brill is a publishing house with a rich history and a strong international focus. The company's head office is in Leiden, The Netherlands. Brill's publications focus on the Humanities and Social Sciences, International Law and selected areas in the Sciences and the publisher has developed distinctive platforms for its online resources. It offers reference works and primary source materials hosted with HighWire, in addition to its journals and books publishing programmes hosted with other providers.
Albert Schoenmaker, Senior Product Manager at Brill, said: "We needed a reliable partner to give our legacy sites a face-lift. Having worked with HighWire for several years we recognised that in addition to its standard platform solutions, HighWire can integrate highly customised requirements for publishers like us. The bespoke design and build solutions offered by the HighWire team suited our unique requirements and we were very pleased with the management of this project."
Dan Filby, CEO at HighWire said: "This latest project was run in tight feedback loops with the Brill team to ensure smooth delivery. Through this project we're proud to have helped one of Europe's oldest and most respected publishers provide their customers with a set of contemporary and connected sites and we look forward to our continued partnership."
Latest news and blog articles
News
10.05.2021
Society for Neuroscience Renews Partnership with HighWire