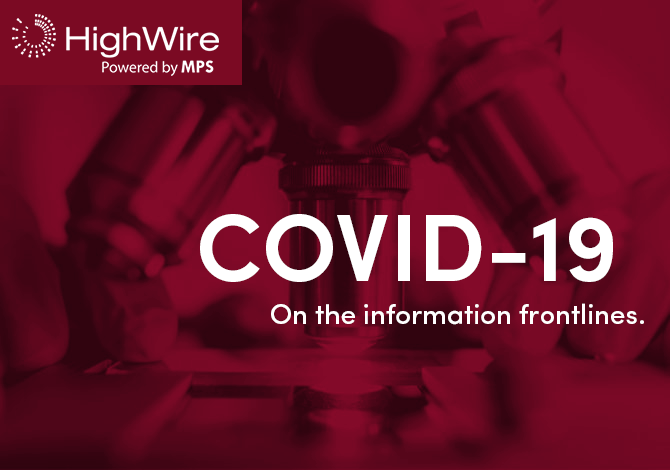 News
Adjusting to the new normal: publishing in the time of COVID-19 
Last month we posted a thank you to our customers, highlighting some of the work publishers and the research community are doing on the information frontlines of COVID-19.
In that month life changed enormously for all of us, as we adjusted to this "new normal" and adapted new living and working environments in an effort to slow the spread of the virus. What hasn't changed is the dedication of our clients to disseminate and provide access to knowledge for researchers, healthcare professionals and point-of-care workers.
The scientific community has come together to find new ways of collaborating more rapidly and more widely, working across borders to collate and share knowledge and information. We wanted to post an update on some of the initiatives being carried out by our customers and partners. 
Many HighWire customers are co-signatories of The Wellcome Trust's commitment to making information pertaining to COVID-19 open access, and we are proud to be supporting them in this endeavor to open up content as quickly as possible. We are also seeing many of our customers taking advantage of our Custom Collections Toolkit functionality, which enables the collation of all information on COVID-19 into one centralized site which can then be easily signposted to users.
Traffic to our journals continues to surge across the board, with HighWire sites successfully serving nearly 25 million more requests in March than in January while remaining highly responsive.
bioRxiv and medRxiv
As preprint servers, bioRxiv and medRxiv are playing a unique and critical role in rapidly disseminating knowledge to the medical community, helping the world to share information and accelerate the fight against COVID-19. Both experienced over 15M unique page views during the month of March, up from a monthly average of 4M for bioRxiv and 1M for medRxiv – all while HighWire's infrastructure continued to deliver 99.9% uptime and responsiveness of <1 second. This is incredible growth, especially for medRxiv as a fledgling new site, and highlights the timeliness of its launch last year.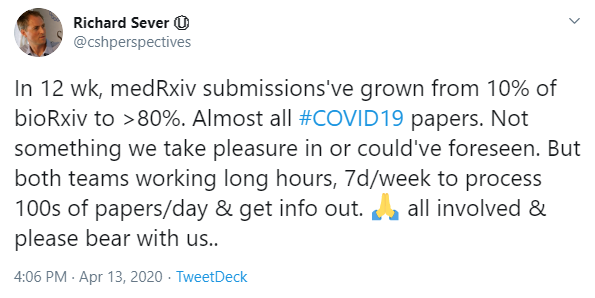 Semantic Scholar
Following our partnership announcement last year, we're pleased to announce that all journals hosted by HighWire are now auto-depositing new articles to Semantic Scholar as default. By utilizing AI, data mining and natural language processing, Semantic Scholar makes research more discoverable and helps content find new audiences. Semantic Scholar is partnering with leading research groups to prepare and distribute the COVID-19 Open Research Dataset (CORD-19), a free resource of over 47,000 scholarly articles about COVID-19 for use by the global research community. Relevant articles from participating HighWire customers will be indexed as part of CORD-19, which will be updated weekly as new research is published in peer-reviewed publications and HighWire-hosted archival services like bioRxiv, medRxiv, and others.
Science
One of the first publishers to make all its COVID-19 materials freely available under the Wellcome Trust declaration, Science Magazine has also seen huge growth in traffic during this period, with the most popular article in March experiencing 993,268 unique page views (an increase of almost ninefold).
Meta
HighWire partner Meta has just added research posted to medRxiv to its COVID-19 feed. Meta is a non-commercial tool created by the Chan Zuckerberg Institute that uses artificial intelligence (AI) to read the world's scholarly papers and create bespoke feeds for researchers, delivering insights in real time. Find out more about how our partnership with Meta can benefit our customers.
American Society of Microbiology
ASM has this week published a registry including top-ranked, trusted COVID-19 research articles curated by experts.
ASM is amongst many of our journals experiencing huge spikes in traffic as particularly relevant articles go viral, such as this 2007 report on SARS as an agent of emerging and reemerging infection, which was featured on Bill Maher's show this week and has been viewed over 850,000 times in March and April.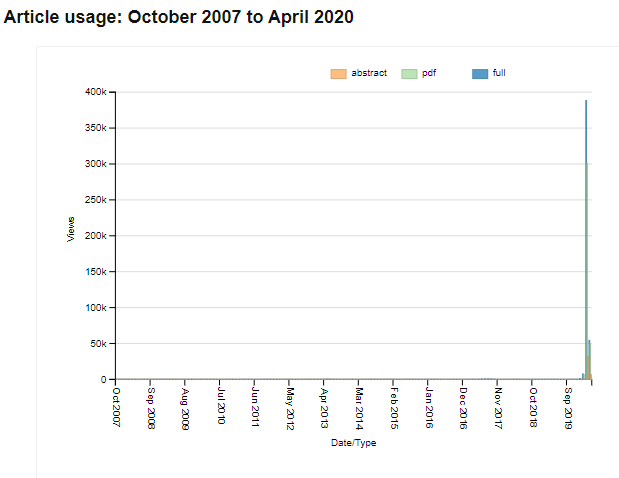 Cochrane Library
Cochrane Library continues to publish its series of COVID-19 Special Collections and Rapid Reviews, with the most prominent serving over 94k unique views so far.
Springer
One of the major societal impacts we're all getting used to is working, and learning, in a home virtual environment. For HighWire as a distributed company, this process has been seamless, with minimal impact on day-to-day operations, but for many organizations this has required huge operational and infrastructure changes.
To help support Physician Assistant students in their learning, Springer has utilized HighWire Identity to create voucher codes granting free remote access to learning guides, thereby giving students the means to continue learning in their home environments. The approach is proving hugely popular, with Springer reporting over 1300 voucher redemptions in the first week of usage.
Latest news and blog articles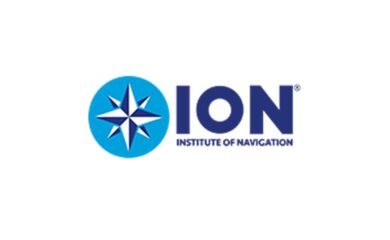 News
22.10.2021
The Institute of Navigation selects HighWire for Hosting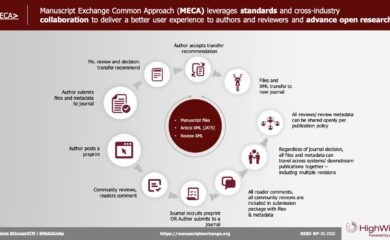 News
08.10.2021
What's next for MECA?