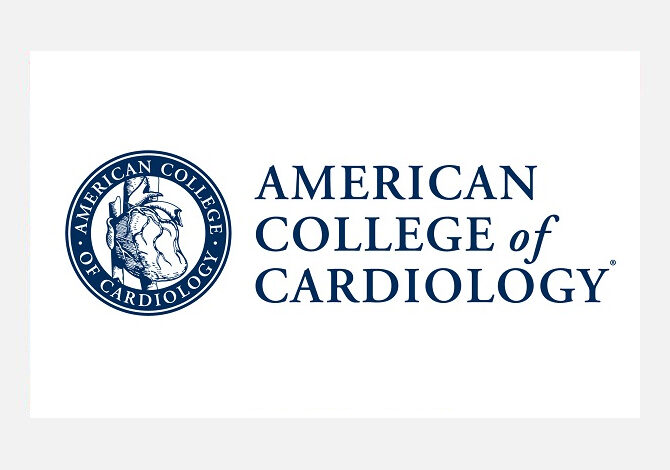 News
HighWire hosts further ACC journals
AUGUST 22 2019, LOS GATOS – Scholarly publishing technology provider, HighWire, today announced it is expanding its journal site hosting provision for the American College of Cardiology (ACC).
The Journal of the American College of Cardiology (JACC) family of journals is one of the most widely read and impactful cardiovascular journal programs in the world. Collectively spanning the entire field of cardiovascular medicine, each journal aims to publish the highest-quality peer-reviewed original research, review articles, illustrations and editorial content.
Having provided hosting for JACC and five further speciality journals since 2016, HighWire now hosts the new JACC: Case Reports, launched in June 2019, and will host JACC: CardioOncology, launching in September this year.
The JACC journals utilize JCore, part of the HighWire Hosting solution. This provides a powerful content ingestion, enrichment and publishing infrastructure for journal websites. By electing JCore to be used in conjunction with ScienceDirect, JACC retains full control over its sites, and can provide access to individual users as well as better understand and analyze member behavior.
Dan Filby, CEO at HighWire said: "With an international reputation for excellence, ACC is a publisher that understands the value of having dynamic sites that they can monitor and enhance, to be agile to their users' ever changing needs. We're proud to partner with ACC and their journal program and our team is delighted to play a part in adding new titles to their collection, to further the advancement of cardiology."
Find out more about HighWire Hosting: https://www.highwirepress.com/solutions/highwire-hosting/
###
Contact
Natalie Guest
HighWire Marketing
nguest@highwirepress.com
About HighWire

HighWire is an industry leading global provider of digital publishing tools and platform solutions  across all aspects of the publishing life cycle.
HighWire was born out of Stanford University in the early days of the web, shaped the early stages of digital scholarly publishing and is now celebrating its 25th year. This combination of deep domain publishing and academic expertise makes HighWire the technology partner of choice for leading global commercial and academic publishers.
HighWire is powered by MPS Limited, a leading global provider of content platforms and learning solutions.
For more information, please visit highwirepress.com and follow us on Twitter, LinkedIn and Facebook.
Latest news and blog articles
News
10.05.2021
Society for Neuroscience Renews Partnership with HighWire