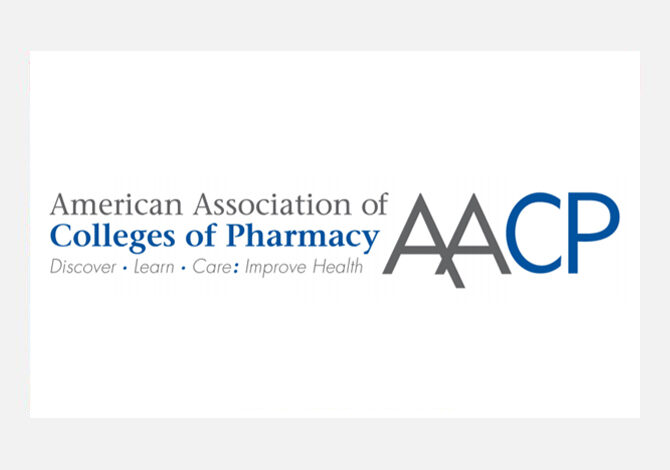 News
AACP moves journal hosting to HighWire
JUNE 11 2019, LOS GATOS – Scholarly publishing tech provider, HighWire, today announced that the American Association of Colleges of Pharmacy (AACP) has selected HighWire as its new publishing platform and hosting provider.
JCore, which is part of the HighWire Hosting solution, uses the world-class HighWire Open Platform to provide a powerful content ingestion, enrichment and publishing infrastructure for journal websites. It will provide AACP a modern site design that can be strategically configured in support of the Association's publishing goals.
The AACP was founded in 1900, and is a national organization representing pharmacy education in the United States. AACP's mission is to advance pharmacy education, research, scholarship, practice and service to improve societal health. It publishes the American Journal of Pharmaceutical Education, founded in 1937.
Content from the American Journal of Pharmaceutical Education will migrate from its current hosting platform, Atypon, to the HighWire platform in 2019.
Lucinda Maine, Executive Vice President and CEO at AACP said: "After carefully reviewing the market, we selected HighWire because its technology, support capability and the relationship we built in discussion with the HighWire team proved the best fit for our needs. We're pleased by HighWire's ability to deliver quickly and look forward to a strategic partnership that drives the performance of our publishing program."
Dan Filby, CEO at HighWire said: "On behalf of the HighWire team I'm very happy to welcome AACP – another esteemed medical publisher – into the HighWire community. We pride ourselves on being able to offer not just a best-in-class platform and affordable, predictable pricing, but experts who can support publishers' strategies and become an extension of their own team."
Find out more about HighWire Hosting here.
About HighWire
HighWire is the technology partner of choice for world-leading commercial and academic publishers. With offices globally, HighWire provides digital publishing solutions and platform expertise across all aspects of the publishing life cycle, including content management and hosting, e-commerce, analytics, access and identity management, manuscript submission and tracking. HighWire also delivers strategic consulting services for developing systems and applications and improving the customer experience. For more information, please visit www.highwirepress.com.
Contact
Ruth Hall – Senior Director, Global Marketing
Latest news and blog articles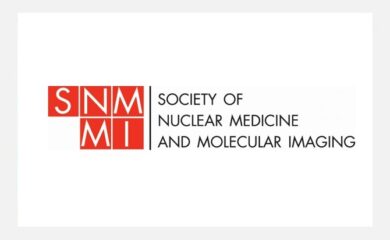 News
31.03.2020
Society of Nuclear Medicine and Molecular Imaging (SNMMI) enhances its technology platform with upgraded HighWire Hosting and addition of HighWire Analytics