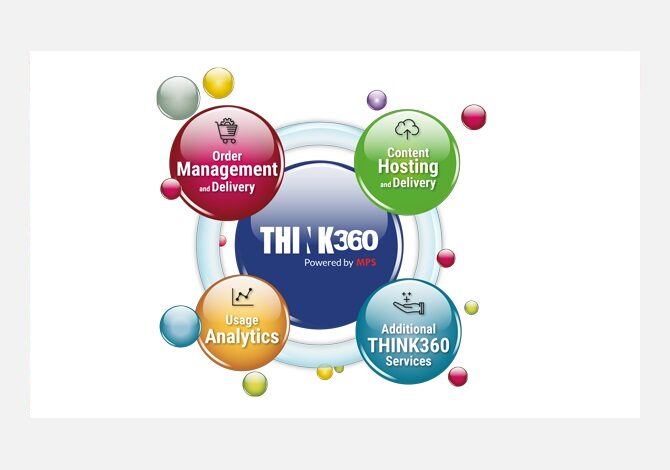 Find out more about MPS' integrated subscription management and customer service platform
THINK User Group 2020
Join HighWire and MPS for the digital edition of THINK User Group 2020.
THINK is an end-to-end, cloud-based integrated subscription management and customer service platform. THINK is trusted by the industry's leading publishers to manage orders and subscriptions for their multiple publications in a single platform. You can learn more about the platform here.
Over the years, THINK User Group has grown as a platform to disseminate information, ideas, and insights. It has acted as a platform to connect with industry experts, scholars, customers and publishers to discuss the latest news, new features and innovative ideas.
This year due to the ongoing pandemic, we have taken the alternative route with the digital edition of THINK User Group which will provide you an opportunity to share knowledge, network with industry experts and to hear what the industry experts have to say .
Be a part of this first of its kind event on October 27, 2020. Check out the agenda to explore the sessions you may find relevant.
Register here.
Register here