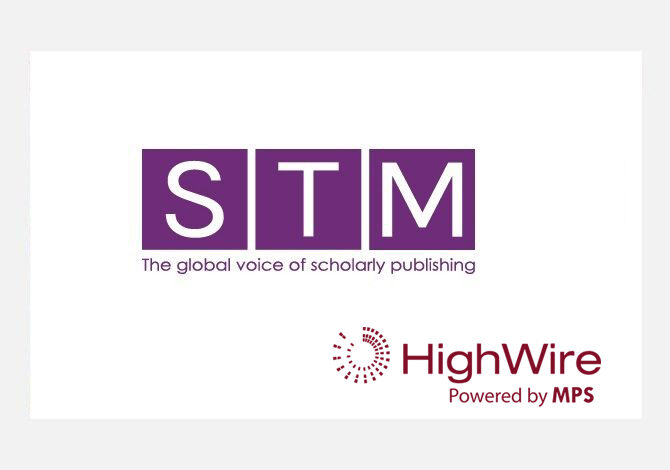 Speaking & Attending
STM Week 2019
STM Week returns for 2019.
December 3rd: Innovations
December 4th: Digital Publishing
December 5th: Ideas Factory
On December 3rd, John Sack will be chairing an informative panel on text and data mining.
Text and data mining: what is real and applicable?
Time: 2:00pm- 3:15pm
Moderator: John Sack (Founding Director, HighWire)

Panellists: Josh Nicholson (Co-founder & CEO, Scite), Emma Warren-Jones (Co-founder, Scholarcy), Dr Petr Knoth (Founder & Head of CORE, Senior Research Fellow in Text and Data Mining, Knowledge Media Institute, The Open University), Dr Rob Firth (Senior AI Research Scientist, STFC Hartree Centre)
Text and Datamining (TDM) hugely increases the efficiency of research by discovering deeper relationships in text and data. It can shorten the time digging through literature dramatically. To really work, high quality content needs to be used together with high quality software tools. This session investigates the current state of affairs: to what extent has TDM become real and applicable for STM content? Where are the real promises materializing? Come and listen to various real live examples selected for you.
Congress Centre, London
Register here