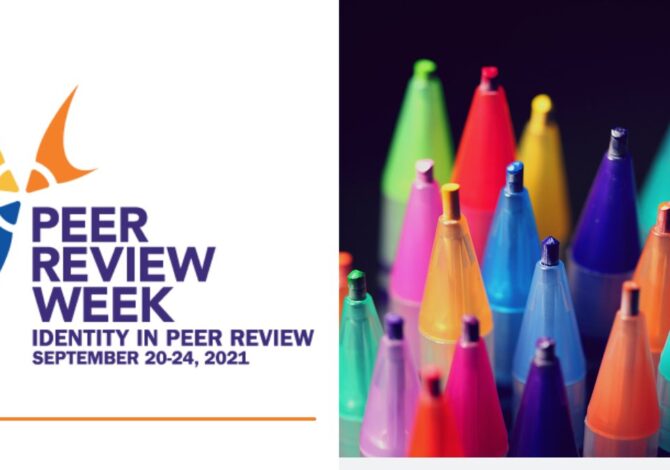 Peer Review Week 2021: Identity in Research Infrastructure An overview of how identity is managed in scholarly infrastructure

This webinar will examine the ways in which 'identity' matters in the systems that curate and host peer-reviewed scholarly content. This is an overview, rather than a focused session on any single solution or approach. Join HighWire's SVP of Product Management Tony Alves and Delta Think's Senior Consultant and Director of Community Engagement Heather Staines for an informal yet educational event exploring research infra + identity.

1) Intro to identity: Why do platform tools care about solving the identity problem?

2) Identity in action: Where can implementations be seen in the wild?

-GetFTR

-Seamless Access

Do not miss this discussion between two industry experts featuring interactive Q/A about all things identity in scholarly infrastructure.

Register now!