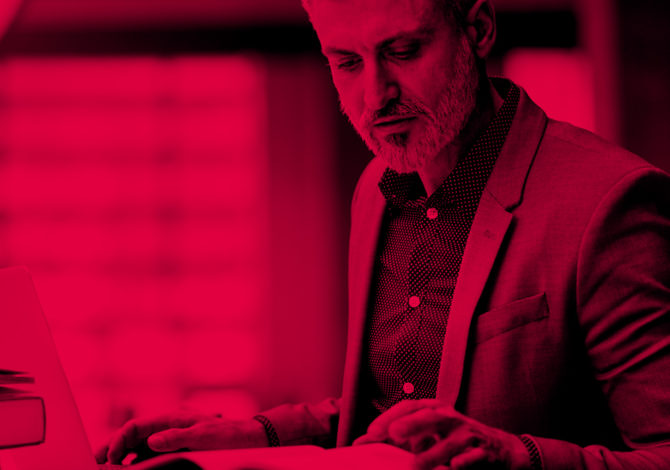 Register now
London Lunch & Learn
Register here to request a ticket for our free London Lunch & Learn session on June 14th during London Tech Week, where we will be exploring some future technology trends and how they may impact upon scholarly publishing.
Digital disruption continues to present new challenges, irrespective of sector, and across platforms, formats and devices. The scholarly publishing sector is no exception; while, together with technology providers, the sector looks for new and creative ways to generate value, the expectation of users is evolving.
This Lunch & Learn event will explore how other sectors have handled significant change in their business models, take a look at current thinking around publishing technology from the user perspective, and exclusively present Forrester's latest findings on the application of voice search and its potential impact for scholarly publishing.
This event looks to widen current discussions within the scholarly community and introduce fresh thinking.
Sessions include
Collin Colburn, Forrester – AI and IAs: Exclusive Report Update from Forrester
Kate Worlock, Outsell Inc. – Trust is the New Algorithm
Mick Hegarty, GBG – The Art of Digital Disruption: Lessons Learned from Other Industries
Dr. Daniel Himmelstein, University of Pennsylvania – The Future of Scholarly Publication: Automated, Transparent, and Open
What Can I Expect?
Access to brand new research from Forrester on the impact of intelligent assistants (IAs) and voice search.

Learnings from other industries on how to improve consumer UX and tackle the challenges of digital disruption.

Discussion of the role of scholarly publishing in an era of fake news and disinformation: how do we maintain trust while championing innovation

Insight into how new technologies can create value-add services around your content.
Hotels
Book your exclusive discounted accommodation at the The Waldorf Hilton, London by going to our accommodation booking page.
Institution of Engineering and and Technology - Savoy Place
Register now