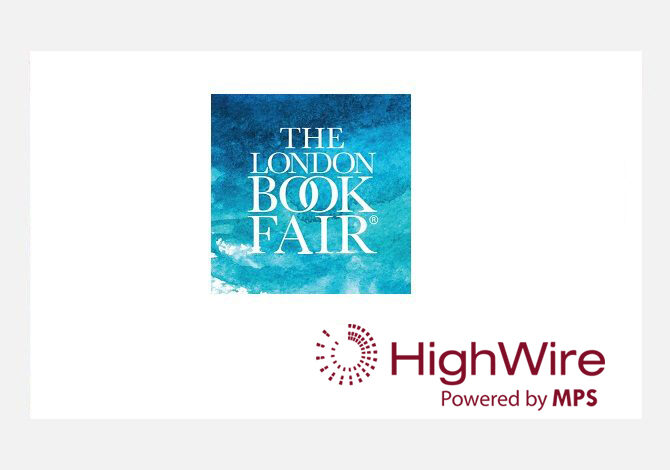 Exhibiting
Cancelled: London Book Fair
Update: Owing to Reed Exhibition's cancellation of London Book Fair 2020 in relation to the continuing spread of the coronavirus COVID-19, we will of course no longer be exhibiting at the show. However, members of our team will still be in London during the week commencing March 9th, if you would like to book a meeting with us. We will be reaching out to those we have already booked time with to reschedule or find alternative solutions. 
The London Book Fair (LBF) is the global marketplace for rights negotiation and the sale and distribution of content across print, audio, TV, film and digital channels. In 2019 LBF will celebrate its 48-year anniversary.
Staged annually, LBF sees more than 25,000 publishing professionals arrive in London for the week of the Fair to learn, network, and kick off their year of business.
If you'd like to discuss how HighWire could help you create the best digital experiences and reach the most people, we'd be delighted to meet you on stand 7C11 (shared with ALPSP) or at one of the coffee areas. Use the "request a meeting" form to the right and let us know when would be best to meet.
Matt Pedersen

VP, Relationship Management

Byron Russell

Sales Manager, EMEA

Natalie Guest

Marketing Manager
Olympia London
Book a meeting