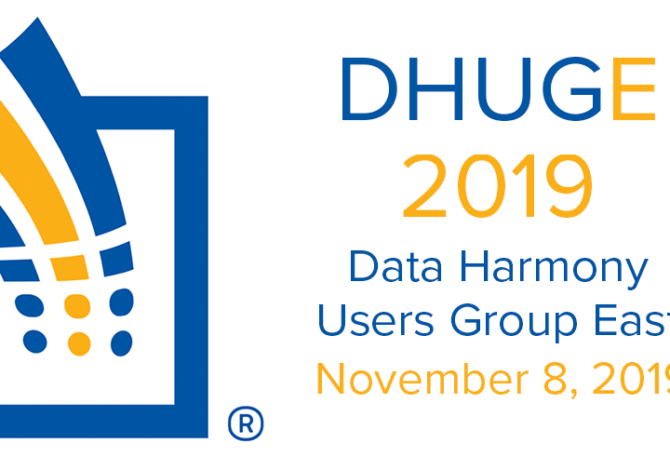 Speaking
Data Harmony Users Group East
In November, Access Innovations will hold the third Data Harmony Users Group East (DHUGE) meeting at the American Association for the Advancement of Science (AAAS) headquarters in Washington, DC. DHUGE is an extension of Access Innovations' two-day DHUG conference that takes place every February in Albuquerque, NM.
The agenda will feature a keynote talk by Travis Hicks of the American Society of Clinical Oncology (ASCO), along with Data Harmony users presenting case studies on how they use Access Innovations' award winning Data Harmony software. The conference will also feature breakout sessions in which attendees can discuss the problems they currently face with semantics, indexing, and information discovery.
HighWire Product Manager Olly Rickard will be presenting alongside Lauren Sapira, Editorial Director Access Engineering and Access Science at McGraw-Hill.
Using taxonomy term weightings to fine tune search rankings
Lauren from McGraw-Hill and Olly from HighWire tell the story of how taxonomy term weightings were used to fine tune search rankings in the large AccessEngineering corpus. Find out how search results were successfully optimized using 3 different taxonomies (subjects, courses & industries) featuring polyhierarchy and weighting inheritance.
Join us for a day of user-presented case studies, networking, and talking taxonomy and semantics.
American Association for the Advancement of Science (AAAS)
Register now