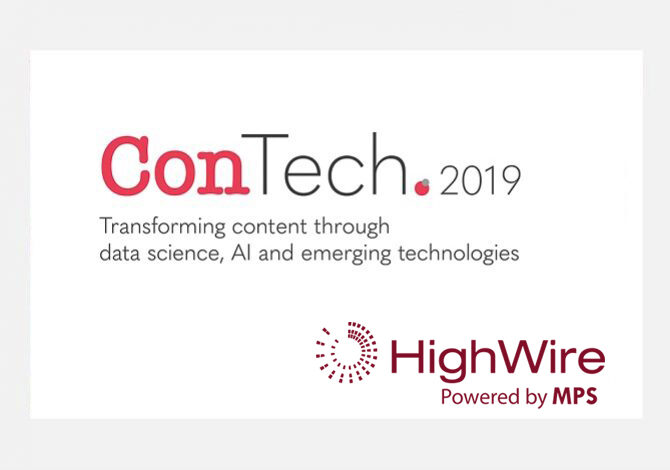 Speaking & Sponsoring
ConTech 2019
Two days of keynotes, thought leadership, case studies and data-driven product sessions combined with networking with your peers from around the world.
ConTech is an event for content people – from publishers to content and information managers – who want to understand how data-driven content will impact their organisations, operations and the content they create, deliver and consume.
If you have a business perspective, the event is about understanding the opportunity and how to take the first steps towards a more data-driven business model and strategy.
If you are a content practitioner, the event is about how to migrate towards data-driven publishing – whether that is in creating content, managing content or distributing content.
If you're an information scientist, the event is about introducing new data science tools and techniques into your work and enhancing the services you provide to your users.
ConTech 2019 is also for the data science community who have begun to specialise in the content area.
A.I. in the scholarly information space: a whistle-stop tour of the current landscape
12:00pm, December 6th
Artificial Intelligence offerings in research and scholarly communications have progressed enormously in recent years, but the landscape remains fragmented. In this overview, HighWire VP of Product Jim Longo presents a vendor-agnostic guide to A.I. and machine learning's current services and capabilities, how they can bring benefits to the research community and publishing process, and showcases an exclusive look at some of the trials he has been running with Meta, Semantic Scholar and YewNo.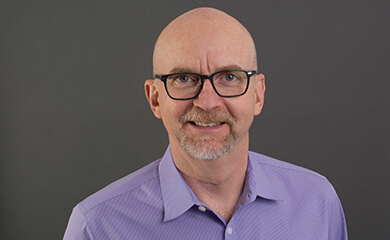 About the speaker
Jim is a seasoned SaaS product and design leader who brings a deep understanding of technology, customer centric design and best practices to drive value and innovation to our customers. Jim marries deep understanding of the current publishing and information landscape (garnered during time at HighWire, Outsell, LexisNexis) with specialist experience in A.I., data science and machine learning (Seeloz, Centric Digital).
Millennium Gloucester Hotel, London
Book a ticket