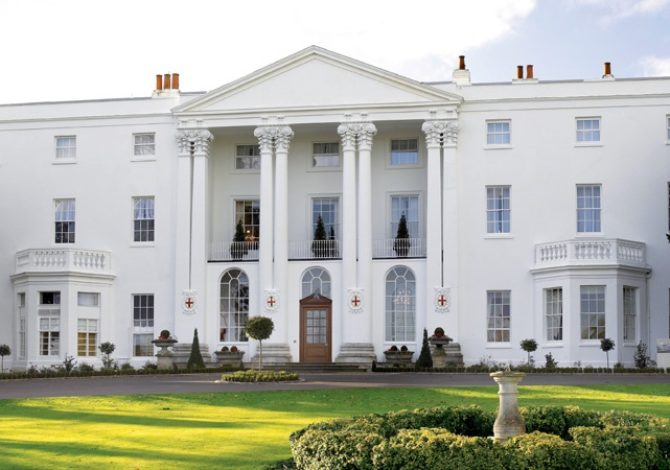 Bronze sponsors
ALPSP Conference
We are proud to sponsor the 2019 ALPSP Annual Conference and Awards, held this year in Windsor, UK.
The ALPSP Conference provides a friendly forum in which to share information and knowledge, learn about new initiatives, and engage in open discussion on the challenges and opportunities facing publishing today. With expert speakers and a wide ranging programme, our annual event is for everyone in the scholarly publishing community. We also offer a range of sponsorship opportunities for this key event in the calendar, which attracts a high level audience from all sectors of the scholarly communications industry.
You can view the sessions and speakers confirmed so far here.  Some of the themes to be explored in 2019 are:
Open Research and Transparency – 'New horizons in open research'
It is an exciting time for scholarly publishing.  Innovation and technology make it increasingly possible for research to be shared and published in new formats and more open and accessible ways. Combined with the opportunities presented by technology, there is an increasing demand – from funders, institutions and researchers – for research findings to be shared more quickly, openly and fully.  But what are the challenges that the drive to open brings? How can we balance and manage some of the competing interests to ensure that the opportunities of open science are maximised?These sessions will put a lens on a few issues that are considered integral to open research: the promise and progress brought by open methodologies, how can open peer review support greater transparency and trust in research, and how can society publishers respond and thrive in the drive to open access?
Business Models & Innovation (including Technology)
The scholarly community and publishing market is changing rapidly. Libraries, funders, scholars, and technology providers are testing new business models, innovating, and collaborating to solve large scale challenges unlike before. How do we enable open access and comply with mandates? Should you utilize open source or proprietary technologies in your organization? How can you make money from metadata? Who is doing exciting things in the industry? The plenary and parallel sessions in this track will answer these questions and more.
Internationalization & Diversity
How can we ensure that publishing more accurately reflects the diversity of the world we live in? Whether we talk about diversity in gender, geographic location, culture, career stage, or by discipline, how can we address this and measure and report on our success? Through our linked sessions we will examine ways to encourage all forms of diversity across our industry, as well as ways to hold ourselves accountable for progress towards these goals.
De Vere Beaumont Estate
Meet with us during the event