Discovery and analytics
International Anesthesia Research Society takes a data-driven approach to editorial strategy using HighWire's Impact Vizor
Impact Vizor supports faster, accurate analysis to inform decisions
February 5, Los Gatos, Calif, USA
HighWire Press announced today that the International Anesthesia Research Society (IARS) is the latest organization to adopt its Impact Vizor solution for strategic insights into its publishing program. Impact Vizor aggregates data from a variety of sources, including citation data and other indicators that have been correlated to research impact. Data analysts and non-technical staff alike can use Impact Vizor's visualizations to quickly interpret trends and find outliers.
Jason A. Pointe, Publications Director at International Anesthesia Research Society, says: "Impact Vizor enables us to monitor and analyze our content and editorial decision-making accurately and rapidly, to support a data-driven approach to editorial strategy development. The time saved from having the Vizor tools available allows us to focus resources on decision-making, not data gathering."
Dan Filby, CEO of HighWire Press, added, "we're excited to be working with IARS on delivering faster, more detailed insights on the reach and impact of their publishing program. Impact Vizor's ability to interrogate massive and diverse data sets and provide immediate answers to strategic questions is unmatched, and our publishing partners continue to highlight the value this level of insight offers them. The visual nature of Impact Vizors means that even staff without a background in data analysis can identify patterns and apply the findings to their portfolio within moments, providing a strong evidence base for publishing decisions."
More than thirty-five publishers, including American Chemical Society and the American Association for Thoracic Surgery use Impact Vizors. John Sack, Founding Director, works closely with publishers using Impact Vizor to develop visualizations most in demand by editorial boards. Impact Vizor was a finalist for the ALPSP Innovation in Publishing Award in 2015.
Latest news and blog articles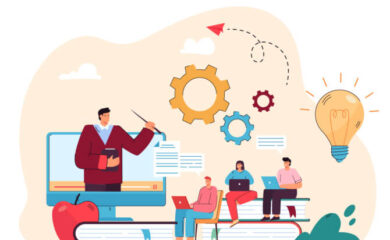 News
28.12.2021
Read, Watch, and Listen: The Best Content of 2021 recommended by the HighWire Press Leadership Team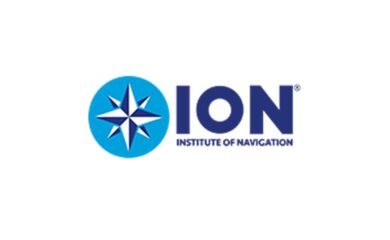 News
22.10.2021
The Institute of Navigation selects HighWire for Hosting