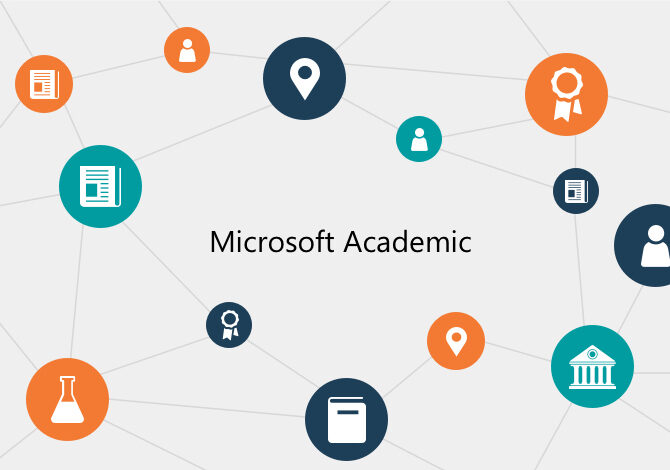 Discovery and analytics
HighWire product spotlight: Microsoft Academic Graph
Jim Longo, VP Product Leadership & Design
In this new series for the HighWire community, we're providing regular product deep-dives. These each explore a different element of functionality from one of our products that you may not be so familiar with or a new feature we're introducing or enhancing. 
This spotlight looks at our integration of Microsoft Academic Graph (MAG) which earlier this year replaced Scopus as the primary source for citation data within our award-winning HighWire Analytics 'Vizor' platform. Read on to learn why we've made this change and what further benefits this brings to publishers.
What is it? 
In Microsoft's own words, MAG is: "a heterogeneous graph containing scientific publication records, citation relationships between those publications, as well as authors, institutions, journals, conferences, and fields of study. This graph is used to power experiences in Bing, Cortana, Word, and in Microsoft Academic. The graph is currently being updated on a weekly basis."
For analytic and research usage scenarios – such as application within our Vizor platform – Microsoft offers an automated distribution service that uploads new versions of MAG to Azure Storage accounts. This option enables HighWire customers using Impact Vizor or Usage Vizor to access the entire and latest knowledge graph in an efficient and highly private manner.
Put simply, MAG gives us a deeper, richer set of data; it's a "data lake" that we can draw on and provides greater insights from over 200 million papers and more than 260 million authors, spanning approximately 50,000 journals.
Why have we integrated this?
We're constantly looking at how we can improve the performance of our products. So we were really pleased and surprised when we found out the advancements Microsoft has made in the last two years in terms of their investment in the academic space.
The MAG team is a phenomenal team of data scientists Microsoft has assembled as part of their data science group. What's really cool from a technology perspective is that they've layered the data on top of the Azure toolkit; the framework that Microsoft is developing for cloud-based products and services. 
As a data lake, it's a very large collection of data – but what's most significant is that they actually have the tools and capabilities in place where we can inhale it all at one time. 
So we have brought over all these citations into our infrastructure and can run our queries against them locally at much higher speeds using their core infrastructure. It's exciting to us on several levels. The quality of the data, the breadth of the data, the depth of the data. And having it in our infrastructure allows us to make queries against it and ask ourselves questions and experiment with the data in terms of how we can improve our products and services by leveraging it. 
Key business benefits
HighWire adheres to Microsoft's ODC-BY license and we process MAG data through our technology and Azure resource, meaning you gain streamlined access to a powerful resource.

Faster indexing of citations – alternatives can take up to 30 days but MAG takes about 1 week after an article is cited for that to be indexed. This offers a much more accurate view of citations at the point you require insight.

Improved UX – previously CPUs could be put under pressure, but with MAG and Azure, this is no longer the case.

MAG has access to a lot of additional data points that are going to enrich analytics over time.
Why should I care? 
Our award-winning visual analytics tool, Impact Vizor, gives you true insight into your impact, allowing you to slice and dice content to get a granular view of how your content is being used and cited. With the integration of MAG, this tool has been turbo-charged.
Other analytics tools are available, but only HighWire's Vizor platform is designed for publishers by publishers. It allows publishers to upload data and manipulate it within the platform itself. Others are more generic without the same levels of customization or the benefits of MAG. Publishers including SIAM, APA and JAMA Network have chosen HighWire Analytics.
"Impact Vizor will enable us to take an evidence-based approach to our editorial decision making, accelerating our ability to analyze and visualize trends and gaps. We will be able to track the performance of our current publishing output at a granular level, both in terms of citations and Mendeley saves."

Kivmars Bowling, Publications Director, SIAM
"As a data-driven publisher, JAMA Network is pleased to partner with HighWire's Impact Vizor to get faster and easier insights into publication trends, new challenges and opportunities, and the business implications of our acceptance and rejection decisions."

Howard Bauchner, MD and Editor-in-Chief, Journal of the American Medical Association

How will HighWire evolve this functionality? 
MAG is constantly evolving which means our customers will continue to derive incremental benefits through HighWire's Vizor platform. 
MAG also provides wider data such as books and 'gray' publications – while we don't currently have plans to leverage these, we continue to work with our community of publishers to ensure we provide access to the most meaningful insights to support the success of their publishing programs.
Sounds good – where can I find out more?
Article image credit: Microsoft.com
Latest news and blog articles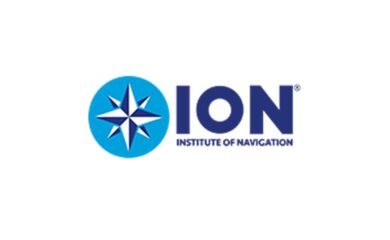 News
22.10.2021
The Institute of Navigation selects HighWire for Hosting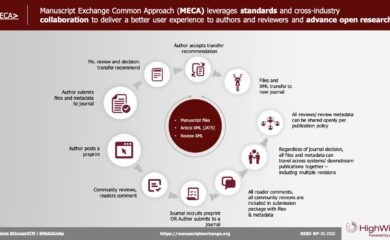 News
08.10.2021
What's next for MECA?