Discovery and analytics
HighWire product spotlight: enhanced alerting
Ollie Hamilton, Product Manager
In this new series for the HighWire community, we're introducing regular product spotlights. These are designed to dive "under the hood" to feature a different element of functionality from one of our products that you may not be so familiar with, or a new feature we're introducing or enhancing. 
First up is alerting, which is widely used across our customer base. As of March 2019, over 4 million people were signed up for alerts sent via the HighWire platform. In the first quarter of this year alone, over 15 million alerts were sent out.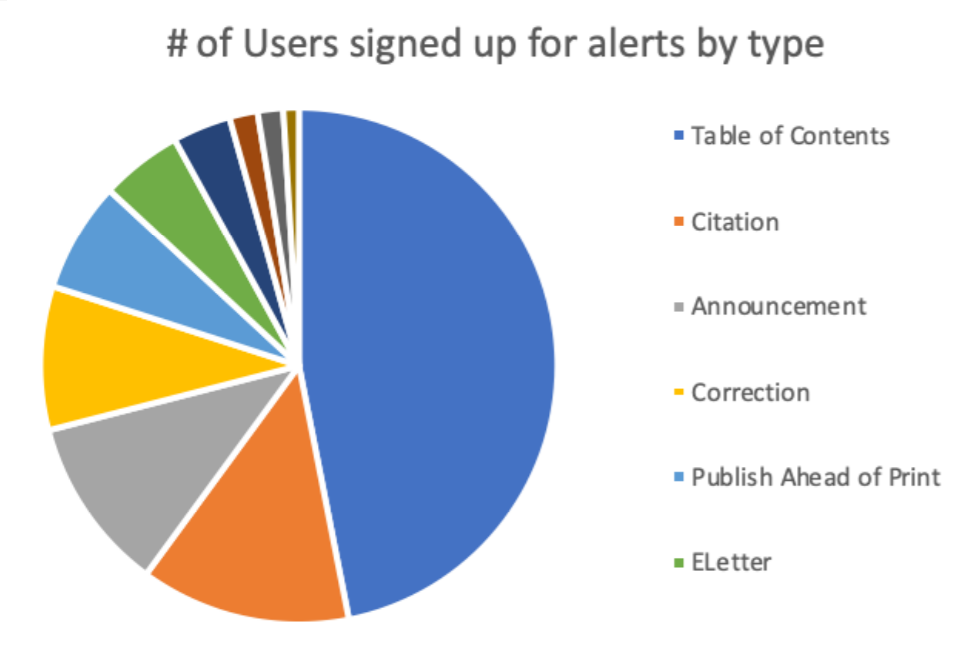 We've recently enhanced our alerts tooling by partnering with SendGrid and AdButler. This product spotlight will introduce you to alerting and will also give you some tips about how to utilize our new functionality, to move beyond alerting to true engagement. 
What is it? 
Designed as an aid to readers and researchers, alerting allows users to stay informed about new content that is within their research and discipline interest. Users can save searches and receive email alerts when new content is published that matches their criteria, or sign up to receive automated email alerts as soon as a new edition of a journal or articles on a particular subject become available. 
Why should I care? 
At a very basic level, alerting takes what could be a highly time-consuming process of updating your readers and turns it into something automated, real-time and low maintenance. But its benefits go beyond efficiency savings. 
Not only does alerting keep your readers up-to-date and engaged with the latest research, it also works to cross-promote related content to them and widen their research horizons. Publishers can leverage alerts to monetize related content – promoting open access alongside subscription-based content. 
Key business benefits
Automated alerting on topics your readers really care about

Robust and reliable service

Brand-strengthening communications

Greater support for the research process = more engaged readers and users

Greater author promotion = greater author retention

Cross-selling new articles and journals and opening up new revenue streams
How is HighWire evolving this functionality? 
We've just signed a couple of new partnership deals which we're very excited about, creating a next-generation alerting system using best-of-breed technologies. We've integrated our core alerting technology with SendGrid, the world's largest cloud-based email delivery platform and true masters of email science. SendGrid send 50 billion emails a year, so offer a robust, reliable and scalable solution for our alerting technology. Having that amount of data at their fingertips also gives them a wealth of insight around what email strategies and designs work and don't work; insight  they've made available to their community/customers. More on how you can benefit from that in a moment. 
For our customers, the move to SendGrid gives you a lot more power and control over the look and feel of your emails. Whereas, previously, any changes to email templates had to go through HighWire (often at a charge), you'll now be able to modify and customize email templates directly, creating templates that fit the look-and-feel of a particular brand or journal, and editing your email titles and calls-to-action. 
Customers can also benefit from our new partnership with AdButler, a unified global ad server that specializes in email advertising. Adbutler lets you manage ad campaigns and gives you the ability to insert visual banner ads directly into your email alerts, allowing you to promote hot topics that are particularly timely and relevant, or widen the reach of a journal that needs that extra push.
From alerting to engagement
Despite the growth of social media and other forms of discovery, research shows that researchers still very much live in their email inbox. By leveraging the science of email marketing, you can compare your own open-rates to benchmark rates, and fine-tune your emails by trialling different lengths of subject line, different calls-to-action, or custom layout and design changes to see what makes the impact you're looking for.
How to get started 
Look at your current open rates and establish your own baseline.

Benchmark your own rates against the HighWire customer averages (which we can provide). Consider: How are you doing? How can you improve? 

Explore

SendGrid

's wealth of information and insight into the science of email and consider how to optimize your subject lines and calls-to-action.

Find out what works best for your audience by testing and testing again, with a view to continuous improvement –

plan, do, check, act.

Use content relationships to identify what articles, journals or extra services are most relevant to particular search-result automated alerts, and customize your email advertisements accordingly to drive further engagement and monetization. 
When are these enhancements available? 
Upgrades are already being rolled out, with Springer Publishing and McGraw-Hill Education among the first to benefit from our new alerts service. Customers can expect to see the new functionality between now and the end of the year – get in touch with your account director to find out more.
HighWire Publishers' Meetings 2019 – Redesigned Alerting from HighWire on Vimeo.
Latest news and blog articles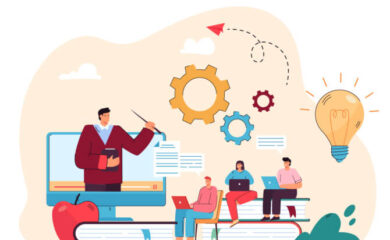 News
28.12.2021
Read, Watch, and Listen: The Best Content of 2021 recommended by the HighWire Press Leadership Team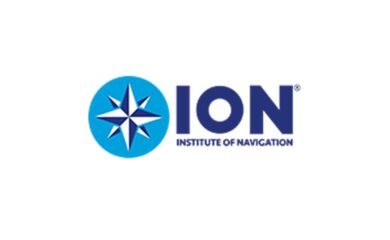 News
22.10.2021
The Institute of Navigation selects HighWire for Hosting