Discovery and analytics
HighWire Press and ACCUCOMS: Delivering global growth for independent publishers
To drive growth for independent publishers HighWire Press and ACCUCOMS will collaborate across their global organizations to deliver evidence-based insights for unique publication and sales strategies.
HighWire will provide ACCUCOMS with data and analytic tools to understand trends in content demand for their joint customers, including access to Usage Vizor. Publishers will benefit from a combined service designed to translate data into insights that can be acted on and deliver the greatest impact.
"Our partnership with HighWire enables us to deliver deeper business intelligence to our publishers and plan targeted sales efforts to drive growth in existing and new markets", commented Pinar Erzin, Founder and President of ACCUCOMS. "Together we are uniquely positioned to help publishers respond faster to changes in the market and uncover strategic opportunities for growth."
"Evaluating emerging opportunities and developing strategy on the basis of evidence-based data is increasingly important to publishers", said Dan Filby, CEO of HighWire Press. "By leveraging intelligent metrics from HighWire, with local relationships and market insights of ACCUCOMS, we offer publishers the benefit of an entirely new approach to product development and sales strategy – setting a course for their success."
HighWire and ACCUCOMS look forward to talking more about their combined service at Frankfurt BookFair this week.
-ENDS-
Contacts:
Scott Wilson, Vice President, Global Sales
Dagmar Vermeer, Marketing Manager
About HighWire Press
HighWire Press, Inc. the premier platform provider for world-leading scholarly publishers and societies, offers essential online publishing solutions to develop and deliver research publications and online learning products for academic and research communities. With global offices, HighWire provides strategic consulting, professional services, and the industry's first intelligent publishing platform enabling publishers and professional associations around the world.
About ACCUCOMS
ACCUCOMS is the leading independent provider of services to academic and professional publishers around the world. With its headquarters based in the Netherlands, the company operates in five continents, covering North America, Latin America, Europe, Middle East, North Africa, Turkey, India, South Korea, Taiwan and South East Asia. ACCUCOMS' multilingual teams offer efficient and intelligent representation, telesales and business intelligence services as well as user interaction programs to clients that range from large publishing houses to specialist society publishers. In 2016 ACCUCOMS launched Aggregagent™, a new way of thinking about collection sales and changing the big deal scene in the industry. www.accucoms.com
Latest news and blog articles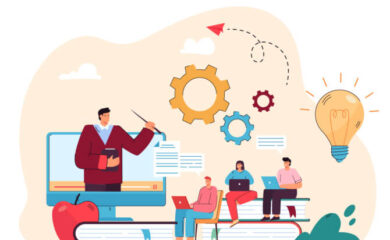 News
28.12.2021
Read, Watch, and Listen: The Best Content of 2021 recommended by the HighWire Press Leadership Team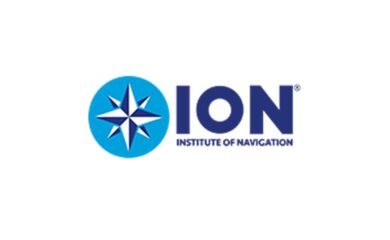 News
22.10.2021
The Institute of Navigation selects HighWire for Hosting