Discovery and analytics
HighWire is a CODiE 2018 Finalist for visualized analytics product, Vizors
HighWire is proud to announce that Vizors has been named a finalist in the Best Business Intelligence Reporting & Analytics Solution category. Finalists represent the very best products, technologies, and services in software, information and business technology. HighWire is the technology partner of choice for world-leading commercial and scholarly publishers, and this component of the company's "evidence-based publishing" approach delivers a unique solution for ambitious publishers, and their customers.
Vizors is a suite of powerful visual analytics tools. They bring citation and usage data together to help publishers make fast, informed decisions about their content. Vizors combines data across different systems to build a picture of how content is being used and cited, to give the earliest possible indicators of research merit, and see what patterns there are in the data.
Watch our films to learn more:
Why Impact Vizor and Usage Vizor are the ideal choice for academic publishers
Who should use Vizors?
Impact Vizor analytics
"HighWire's intelligent platform strategy, its focus on usage data and analytics toolkits and its targeting of a broader footprint across the publishing lifecycle resonate strongly with market needs," observed tech and data research firm, Outsell.
The SIIA CODiE Awards are the premier awards for the software and information industries and have been recognizing product excellence for over 30 years. "The 2018 CODiE Award finalists are some of the most innovative, high-impact products in the market. We are happy to recognize these products and the power they have to transform the future of how we do business," said Ken Wasch, president of SIIA.
Talk to our team to make Vizors part of your publishing program.
Latest news and blog articles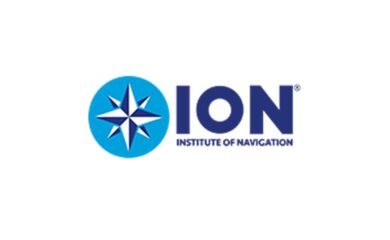 News
22.10.2021
The Institute of Navigation selects HighWire for Hosting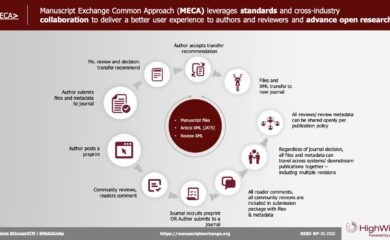 News
08.10.2021
What's next for MECA?