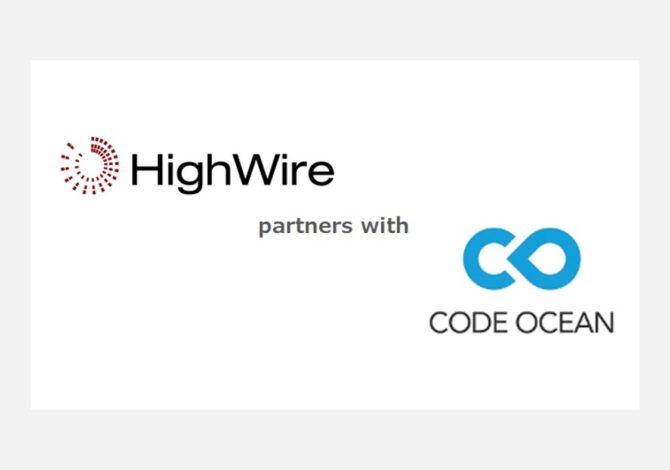 Discovery and analytics
HighWire and Code Ocean partner to increase transparency, reproducibility, and reuse of research
Integration will encourage best practices across publishers, reviewers and authors
27 NOVEMBER 2018, LOS GATOS – Scholarly publishing tech provider, HighWire, has partnered with computational reproducibility platform, Code Ocean, to enable authors of academic articles to easily publish and share code associated with their research. Available to all HighWire customers, the cloud-based platform further allows readers to view and run code from within articles, increasing transparency within research, promoting reproducibility and reuse in research.
A key challenge for the scholarly community, particularly within the scientific and medical disciplines, has been the ongoing struggle to prove reproducibility of content, studies, and research. Through integrating Code Ocean's technology into their service offering, HighWire simplifies and encourages reproducibility across publishers, academics and university staff who regularly access manuscripts, research papers and other scholarly materials.
Increasingly, researchers are relying on coding and software to help ease the burden of proof. Code Ocean is simplifying the peer review process by providing support for reproducibility. Researchers will be able to generate and submit code via the Code Ocean offering, which will then appear within the article once published.
Simon Adar, CEO of Code Ocean, says: "Our partnership with HighWire provides significant benefits for all customers of the HighWire platform. The integration between the HighWire and Code Ocean platforms will make it seamless for all publishers on the Highwire platforms, big or small, to simply toggle Code Ocean's computational reproducibility capability with no need to have individual lengthy setup process for each publisher."
Jim Longo, Vice President of Product Leadership & Design at HighWire, adds: "We've long provided customizable solutions for our publishers and researchers around articles and supplementary content, but with Code Ocean's technology we are taking a step further into the code and data. Publishers will be able to incorporate improved reproducibility across channels, even before content is published. This end-to-end solution is precisely why we chose Code Ocean, and we are very excited about the benefits of this new partnership."
Latest news and blog articles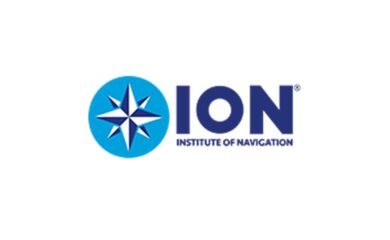 News
22.10.2021
The Institute of Navigation selects HighWire for Hosting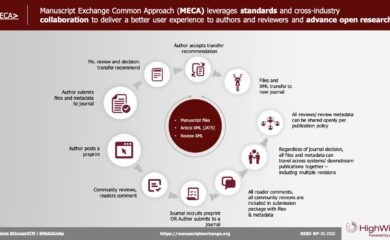 News
08.10.2021
What's next for MECA?