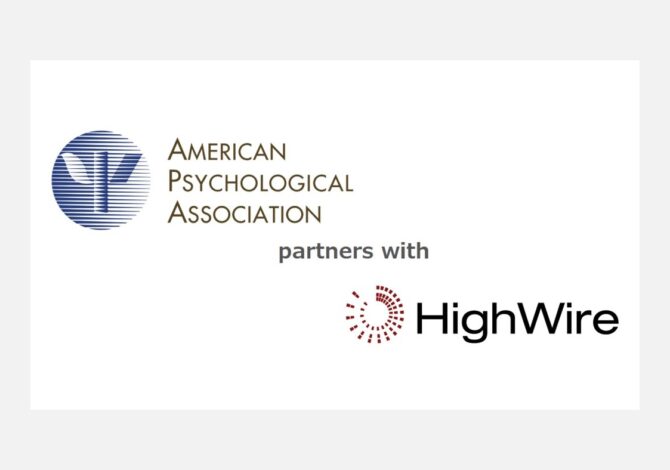 Discovery and analytics
APA chooses HighWire's Impact Vizor
Award-winning technology brings early citation and usage data together to help journal publishers make informed decisions
JANUARY 14 2019, LOS GATOS – Scholarly publishing tech provider, HighWire, today announced that the American Psychological Association (APA) is using HighWire's journal analytics tool. The award-winning technology will provide APA with insight into the reach and impact of its academic journal program which spans 89 titles, publishing around 5,000 new articles annually.
The APA is the leading scientific and professional organization representing psychology in the United States, with more than 115,700 researchers, educators, clinicians, consultants, and students as its members. It has an extensive publishing portfolio that includes books, databases, and academic journals.
"Impact Vizor visualizes where articles that an editor rejects are published and how often they're cited. This informs our publishing program as we consider gaps in our content coverage, and the reach of psychological science. We're excited to be able to monitor our content to this level and with such rigor" said Dr. Rosemarie Sokol-Chang, APA Journals Publisher.

"As an organization, we are committed to increasing and disseminating psychological knowledge through publications, meetings, reports, papers, and discussions. HighWire's visual analytics application will help us to monitor the performance of content, spot trends, and shape future topics."
Dan Filby, CEO at HighWire said: "The APA has extensive in-house expertise and technological capability, and their decision to go ahead with Impact Vizor demonstrates the unique value that the tool brings to publishers. We very much look forward to supporting the APA."
For further information on Impact Vizor including product details and benefits, see: https…;
Latest news and blog articles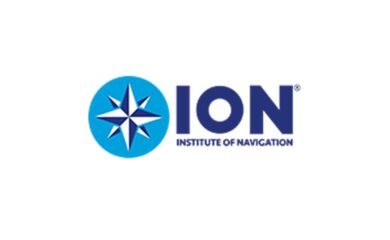 News
22.10.2021
The Institute of Navigation selects HighWire for Hosting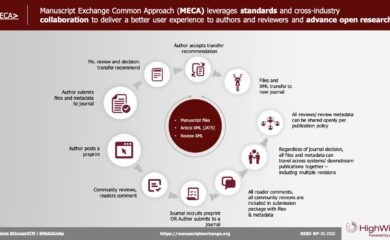 News
08.10.2021
What's next for MECA?