Discovery and analytics
American Society for Clinical Laboratory Science will publish research faster with HighWire's BenchPress and JCore
February 20, Los Gatos, California and Washington, DC – The American Society for Clinical Laboratory Science and HighWire Press have announced that ASCLS has launched its flagship journal, Clinical Laboratory Science, on HighWire's JCore content delivery platform and BenchPress manuscript system.
BenchPress and JCore are components of HighWire's Intelligent Platform, a next-generation solution for publishing that streamlines workflows from submission to publication, and on to discovery, reading, and new research. Selecting these tools provides ASCLS with a turn-key solution that supports integrated multimedia content such as podcasts and video alongside text-based articles.
"The work done in clinical laboratories impacts healthcare from the hospital to the doctor's office," said Jim Flanigan C.A.E., Executive Vice President at ASCLS. "Electronic medical records are transforming healthcare, and laboratorians have considerable input into each patient's EMR, producing the results that inform diagnosis and treatment. The HighWire Intelligent Platform will increase the discoverability and reach of our journal to include other members of healthcare teams and support our goal of improving patient care by increasing the transfer of research into practice."
Dr. Perry Scanlan, Editor-in-Chief of Clinical Laboratory Science, said "To realize our new digital-first approach to publication, we needed an expert partner, and HighWire provides insight, assistance, and a fresh approach that help our publishing workflows meet the needs of our members and readers. With BenchPress and JCore, we can publish faster and support a wider variety of content to showcase laboratory techniques and spark discussions – both inside the laboratory and among the wider medical community."
Dan Filby, CEO at HighWire, added, "We're very pleased to launch the American Society for Clinical Laboratory Science's flagship journal using both JCore and BenchPress technologies, which enables them to streamline manuscript workflows and content publishing processes. Working with small and large publishers, the HighWire team is effective in creating the infrastructure to support best-practice workflows that meet and exceed our publishers' needs. ASCLS will benefit by disseminating its published research to wider audiences much more efficiently."
– ENDS –
About the American Society for Clinical Laboratory Science
The American Society for Clinical Laboratory Science, its 9,000 clinical laboratory practitioner members, and more than 50 state and regional constituent societies are actively engaged preparing medical laboratory professionals to meet the demands of the evolving healthcare environment. The Society promotes high standards of practice through its conferences, publications and education programs. Through the collective, grass-roots efforts of its members, ASCLS provides laboratorians a voice to legislators and regulators.
AASCLS Contact: Jim Flanigan, Executive Vice President, jimf@ascls.org
About HighWire
HighWire Press Inc., the premier platform provider for world-leading scholarly publishers and societies, offers essential online publishing solutions to develop and deliver research publications and online learning products for academic and research communities. With global offices, HighWire provides strategic consulting, professional services, and the industry's first intelligent publishing platform enabling publishers and professional associations around the world. www.highwirepress.comHighWire Press Contact: Michiel Klein Swormink, mkleinswormink@highwirepress.c…;
Latest news and blog articles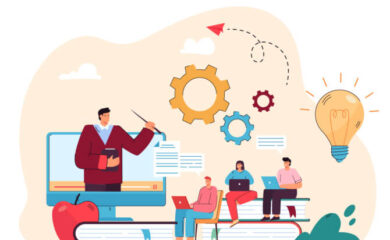 News
28.12.2021
Read, Watch, and Listen: The Best Content of 2021 recommended by the HighWire Press Leadership Team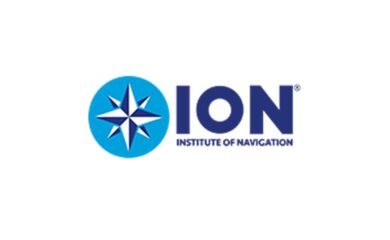 News
22.10.2021
The Institute of Navigation selects HighWire for Hosting