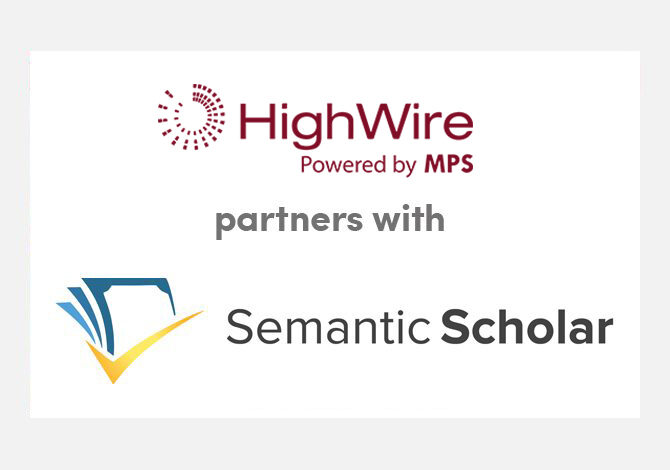 Discovery and analytics
All HighWire-hosted articles are now indexed by Semantic Scholar as default
Following our partnership announcement last year, we're pleased to announce that all journals hosted by HighWire are now auto-depositing new articles to Semantic Scholar as default. 
Semantic Scholar is a free, AI-powered academic search engine designed to enhance article discovery for researchers, funded by the Allen Institute of Artificial Intelligence (AI2). By utilizing AI, data mining and natural language processing, it makes research more discoverable and helps scholars to cut through the noise and identify the articles most relevant to their studies. 
By indexing content through Semantic Scholar, HighWire customers raise the discoverability, reach, and impact of their articles – adding an extra way for readers to find manuscripts, and bringing in new audiences. As with other open discovery services, only the metadata of an article will be freely available via Semantic Scholar; readers wishing to access full text will be directed back to the publisher's website.
Following the Allen Institute's ethos of "AI for the Common Good", it has partnered with leading research groups to prepare and distribute the COVID-19 Open Research Dataset (CORD-19), a free resource of over 47,000 scholarly articles about COVID-19 for use by the global research community. 
Relevant articles from HighWire customers will be indexed as part of CORD-19, which will be updated weekly as new research is published in peer-reviewed publications and HighWire-hosted archival services like bioRxiv, medRxiv, and others.
The resulting dataset is intended to mobilize researchers to apply recent advances in natural language processing to generate new insights in support of the fight against this infectious disease.
We will continue to work with Semantic Scholar on depositing and indexing publishers' back-catalogs, as well as on exploring ways of utilizing new article metadata extracted back from Semantic Scholar to enhance discovery on publishers' own sites. 
Latest news and blog articles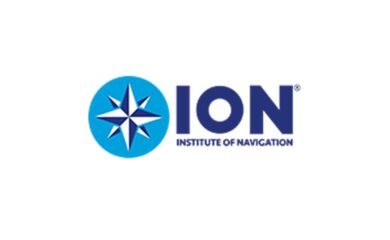 News
22.10.2021
The Institute of Navigation selects HighWire for Hosting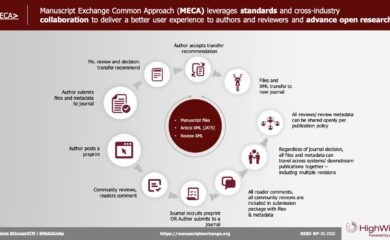 News
08.10.2021
What's next for MECA?